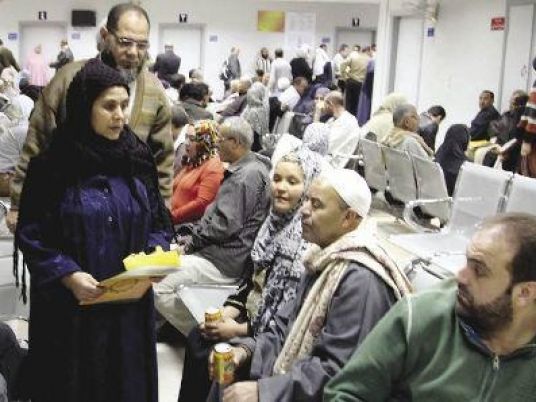 The Pharmacists' Syndicate is demanding the government address the shortage of the drug Lactulose, Under Secretary of the Pharmacists Syndicate Mohamed Seoudy has said.
Letters have been sent to Assistant Health Minister for Pharmaceutical Affairs Tareq Salman and head of the Central Administration of Pharmaceutical Affairs Huda Abdel Khaliq urging a response concerning the man-made medication that is used to ease both liver conditions and constipation.
The syndicate has recently noticed the absence of large numbers of medication containing Lactulose in all pharmaceutical companies, Seoudy said.
The Lactulose substance is used in drugs like Duphlac syr, Lactulose syr, Sedolac syr and Laxolac syr and is often administered to prevent a hepatic coma when there is a defect in the function of the liver.
The Pharmacists' Syndicate called on the ministry to clarify the reason for the crisis and to quickly resolve it, whether through import or assigning other pharmaceutical companies to produce the drug.
Edited translation from Al-Masry Al-Youm