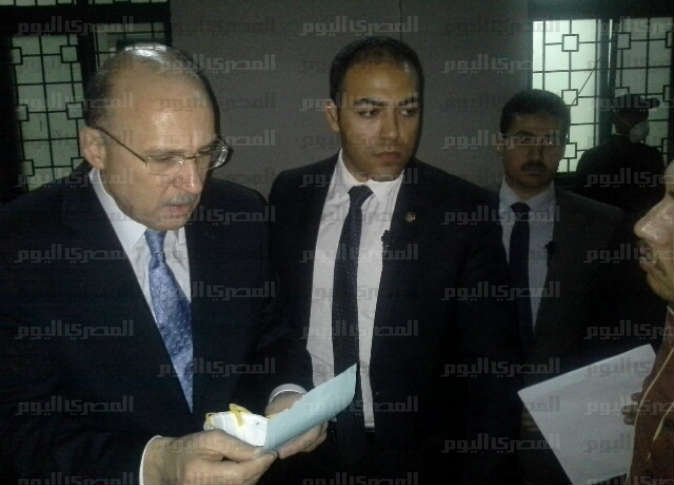 Ahmed Farouq, head of Health Ministry's pharmacies committee, said it is necessary to withdraw medicines containing Pioglitazone, after many Canadian, US and European studies confirmed a relation between this substance and bladder cancer, in addition to dangerous side effects on the heart.
Farouq said that the Pharmacists Syndicate addressed the central department of pharmacies affairs stating that a federal jury in the US state of Louisiana fined Takeda Pharmaceuticals, manufacturer of Actos drug (which contains Pioglitazone) , and Eli Lilly, the drug's marketer, US$9 billion for hiding information from the patients over the possibility of infection with bladder cancer as a result of taking Pioglitazone for long period.
Farouq called on the ministry to check all the medicines that were proved by many countries to be causing dangerous diseases in order to withdraw them from the market.
However, Farouq thanked the ministry for responding to the requests by the syndicate for withdrawing suppositories that include Domperidone 10-60 mg.
Edited translation from Al-Masry Al-Youm