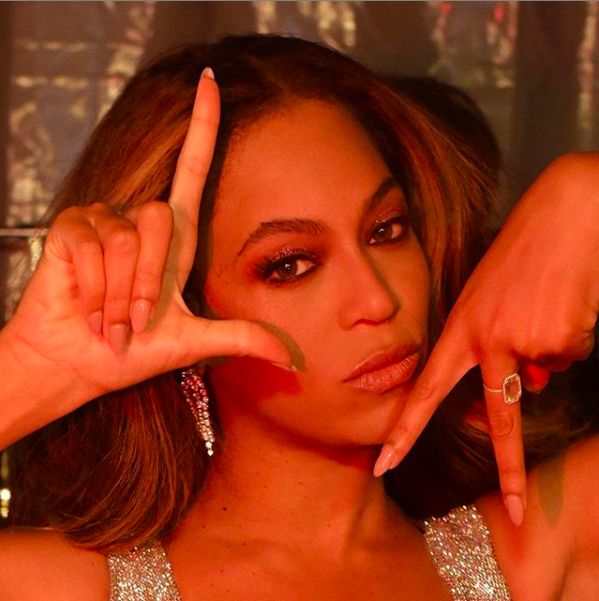 Lebanese Designer Nicolas Jebran released via social media on Thursday two posters for the new documentary "Homecoming" acted by American star Beyoncé, who was pictured wearing his glamorous costume of the Egyptian queen Nefertiti.
Jebran is known among various media outlets for his designs, which have been worn inspirationally by several actors and stars in the Middle East and other areas of the world.
Jebran posted, "Beyoncé does not stop astonishing the world."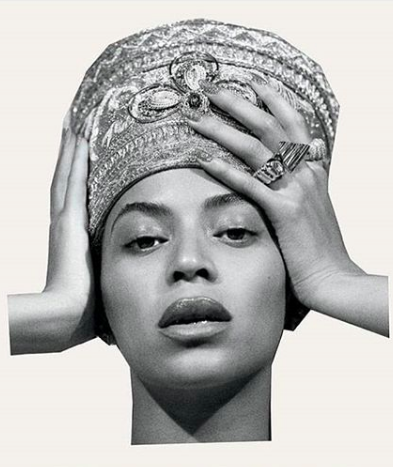 Jebran's designs have attracted the attention of several stars, such as American singer Mariah Carey, American fashion model Kendall Jenner and American rapper Cardi B.
"Homecoming" traces the life journey of Beyoncé, who violated social codes to provide space for black women who want their voices to be heard.
Nicolas Jebran is a Lebanese fashion designer. In 1999 he participated in a Lebanese reality television competition "Studio El Fan" in the fashion category, coming in second. In 2000, he established his fashion house in Abu Dhabi, UAE and in 2001 launched his first line. He continued his studies in the design of jewelry and accessories in Beirut. He later opened another fashion house in Beirut, Lebanon.
Edited translation from Al-Masry Al-Youm