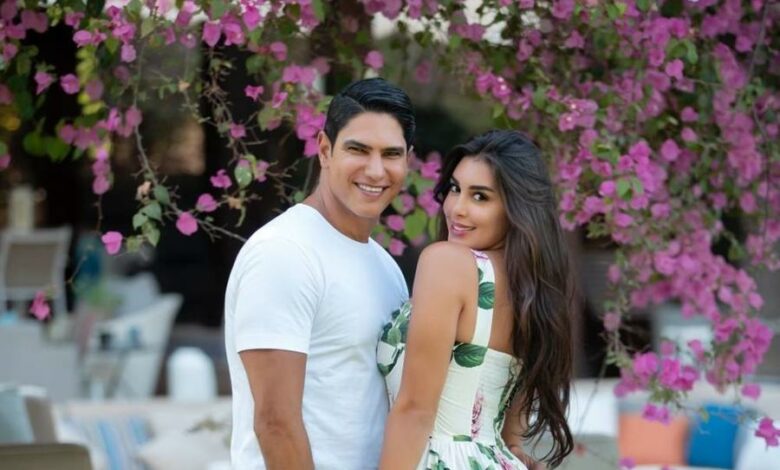 Social media users have circulated a photo of the actress Yasmine Sabry, and her ex-husband, businessman Ahmed Abu-Hashima, while having dinner.
This has instantly raised many doubts about a possible reunion.
A source close to Abu-Hashima revealed to "Al-Masry Al-Youm", on Sunday, that this photo is not old, as some have indicated.
In fact according to him it was on Saturday at a famous restaurant in Fifth Settlement.One of Egypt's elite neighborhoods in New Cairo.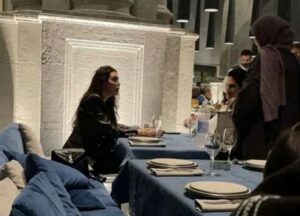 Apparently a renewal of wedding vowels is imminent. Sabry according to the source has returned recently to follow her ex-husband Abu-Hashima, who followed her again, on Instagram.
Social media users speculate that the duo would reunite again, after their separation in May.
Sabry and her ex-husband, Abu-Hashima, unfollowed each other on Instagram, and deleted all the photos and videos in which they appear together.
Sabry and Abu-Hashima separated after about two years or more of their marriage, and no statement has been issued by the two parties about the matter so far.