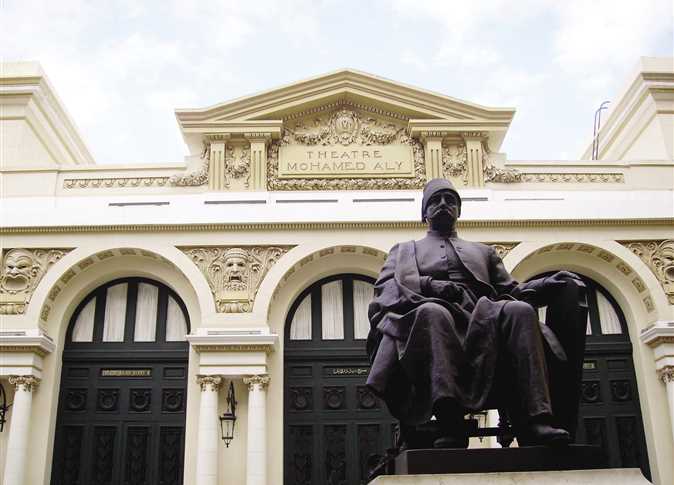 "One of the most outstanding buildings in Lower Egypt and one of Alexandria's architectural treasures," said archaeologist Ahmed Abdel Fattah describing the Sayyed Darwish Theater also known as the Alexandria Opera House, marked by its distinguished location and artistic beauty.
The Alexandria Opera House overlooks old Fouad Street to the south and Zancrola Street to the north.
It is located in the middle of the Latin Quarter of the city and is adjacent to the Royal Cinema.
The statue of Nubar Pasha is placed in the middle of the theater's outer square. During the laying of the foundation of the Alexandria House during the last century, a statue of Emperor Marcus Aurelius was found. The statue was transferred to the Roman Museum.
The building has witnessed the glory of Alexandria's theatrical performances. French actress Sarah Bernhardt attended one of its concerts, and Naguib al-Rihany and George Abyad performed there.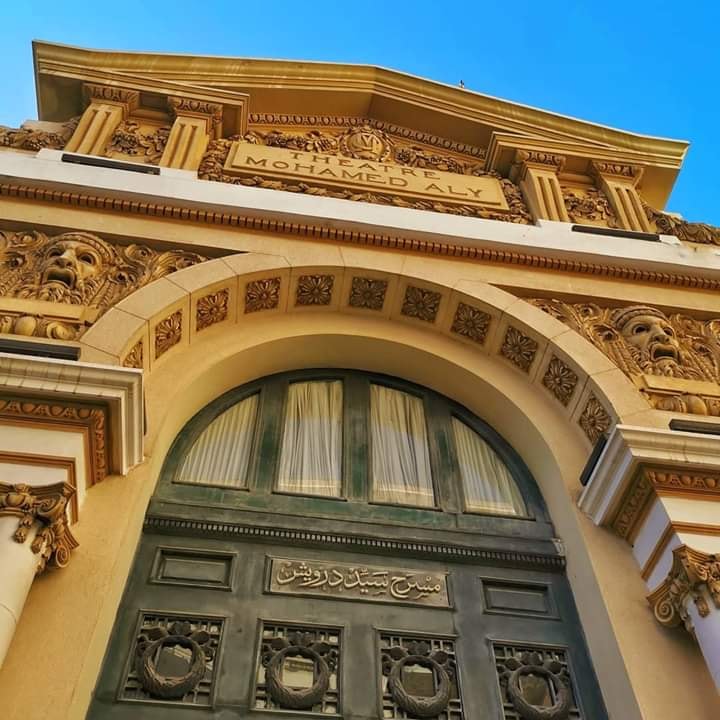 Abdel Fattah says: "The building was designed in the Greek architectural style by the famous French engineer George Park. Its design was inspired by the Vienna Opera in Austria and the Theater of Odeon in Paris, adorned with classical decoration, as was the trend in Egypt in the 20th Century. Musical and theatrical Egyptian and European performances were presented on it, the first of which was the Scheherazade theatrical performance.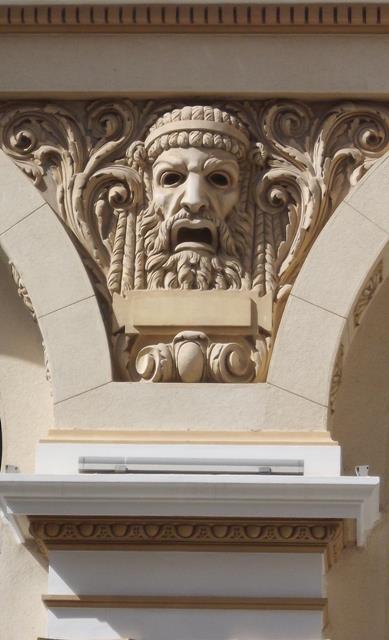 "At the site of the Opera House, there was the Teatro Zizinia," Islam Assem, professor of modern and contemporary history, said. "It was the only theater in the late 19th century, and it presented funny games and singing performances at a specific time of the year," he added.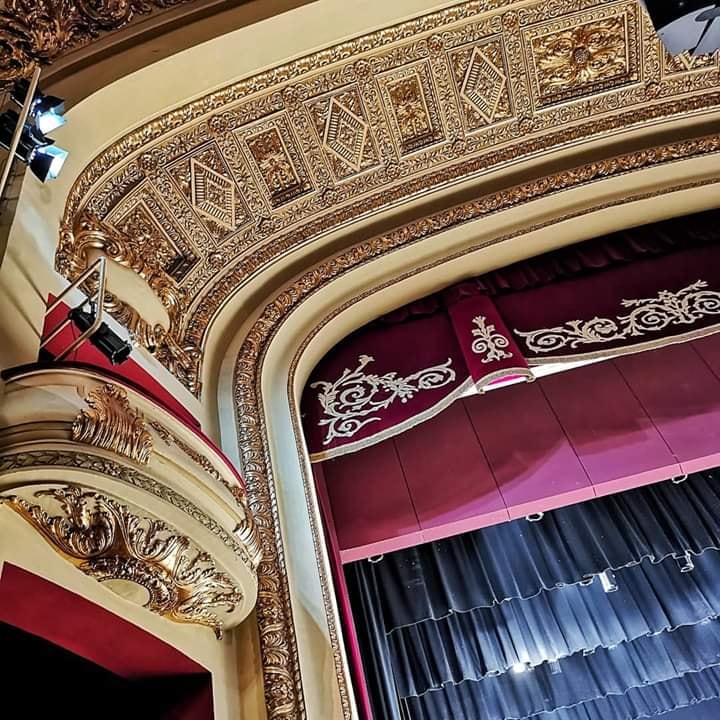 The theater is attributed to the Zizinia family, which collaborated with Muhammad Ali Pasha to construct his works in Europe. Count Zizinia was the consul of Belgium in Alexandria. One of the most important performances at Zizinia Theater was that of the Selim band during 1876. It also witnessed a speech by Egyptian leader Mostafa Kamel in 1897.
In the early 20th Century, the place was owned by the Qardahi family, which established the Mohammed Ali Pasha Theater in addition to the two twin buildings in front of the theater that carry George Park's name.
The Alexandria Opera House is one of the buildings registered as a heritage building by the Antiquities Ministry due to its distinctive architectural style.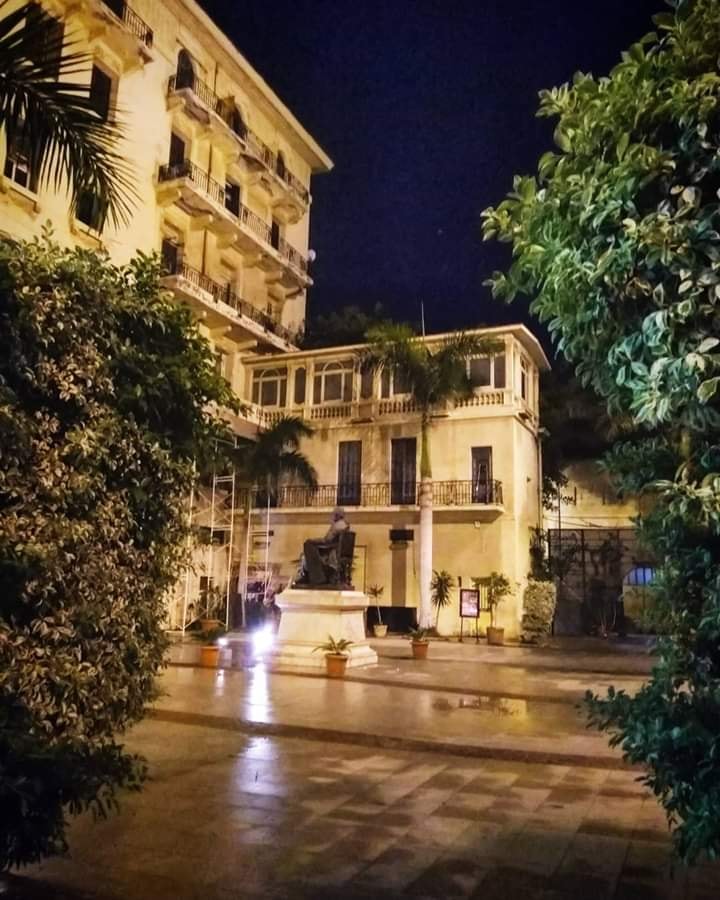 According to sources at the Alexandria Opera House, the Grand Theater has 1,000 seats with a total area of ​​4,200 meters. It also has a Talent Development Center, the sources added.
The Alexandria Opera House hosts international musical groups and individual performers including the Bolshoi Theatre ballet team, flute player Gheorghe Zamfir, and performers from the Cairo Opera House.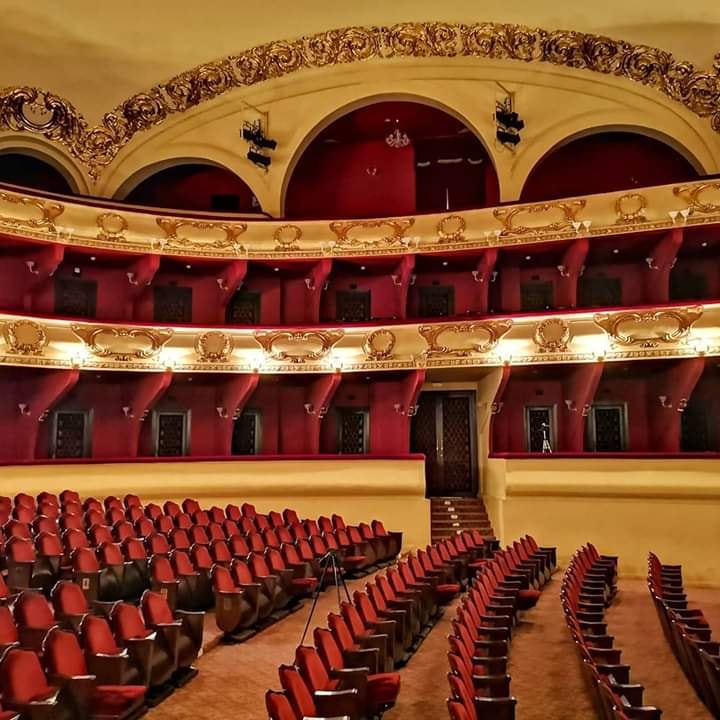 Photo credit: Alexandria Opera House Facebook page.