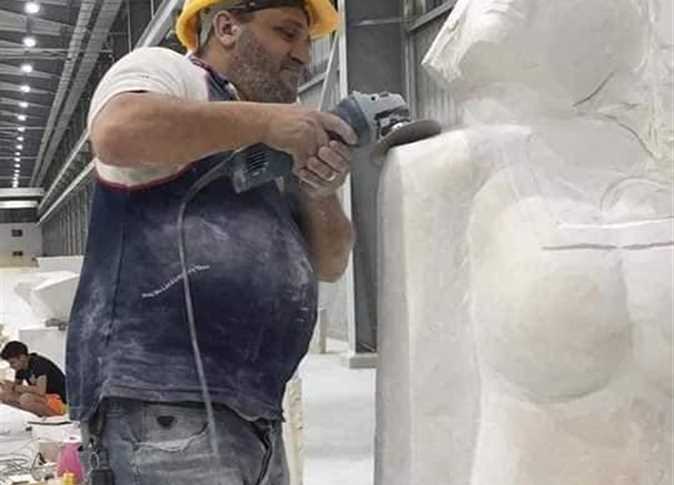 The sculptor behind the 'Egypt Rising' statue which sparked outrage across social media has apologized, stating that the work was simply an experimental unfinished statue he did on his own.
Ahmed Abdel Karim Abdel Naby lamented that his art was used by some to offend "all that is beautiful" and further their agendas.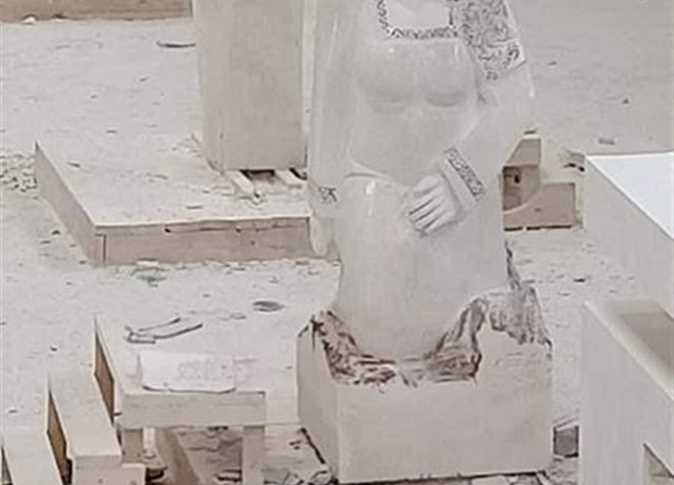 In his statement, Naby said "In the beginning, I would like to clarify and fully express understanding to the jealousy of Egyptian artists, especially the sculptors of Egypt and ancient sculpture. And I would like to stress that this work was carried out for my person as a matter of experimentation, and on my personal responsibility, without assignment from any official authority."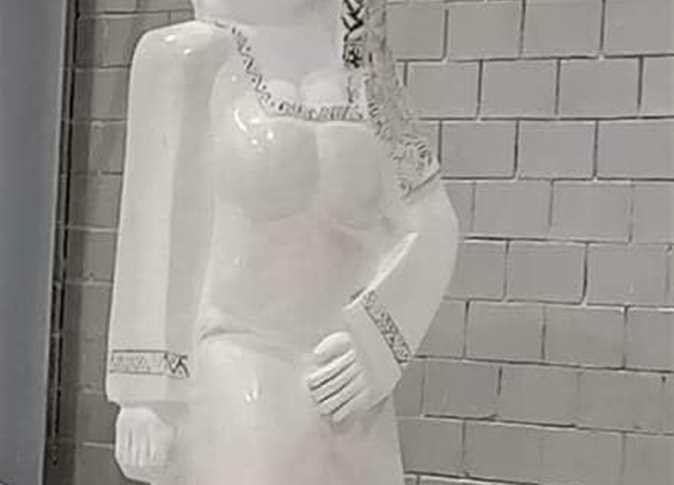 "The work is a personal artistic experience on the sidelines of a special sculpting workshop and I was not commissioned to place it in a public place or square. It is an experiment for direct carving on marble and has not been completed yet."
He also apologized to his social media followers for the barrage of abusive comments offensive to public morals that forced him to delete the original post.
"Some attempted to attribute the work to entities that have no connection with it for personal purposes, to offend Egypt and tarnish its image and its previous great artistic works," he said.
The sculptor added that the work has even been linked by some to international festivals, in order to draw public ire and pressure some parties into achieving their agendas.
"For me, I must explain that I have a long art history that everyone knows and thanks," he concluded.