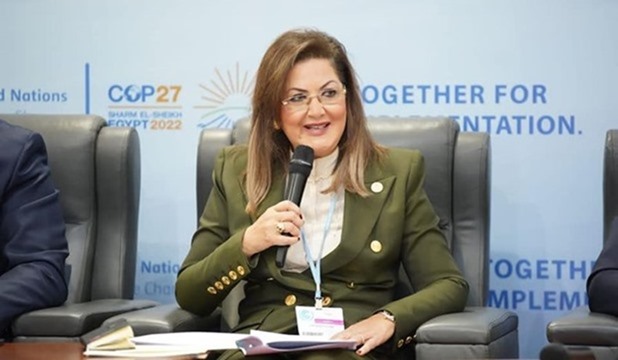 Planning and Economic Development Minister Hala el Saeed said that the state had allocated EGP 302.2 billion in the 2022-23 public budget to social protection comparing to EGP 251 billion in the 2020-21 public budget with an increase of 17.6 percent.
This comes within the state's keenness on activating the mechanisms of the social protection and care program, the minister said.
She announced this statistics on the occasion of issuing the ministry's report concerning the goals of the 2022-23 fiscal year plan in the social protection sector.
She noted that this increase had contributed to cutting the rates of poverty for the first time in 2019-2020 to 29.7 percent and that the state aims at cutting the poverty rates to reach 25 percent in 2022-23.
MENA