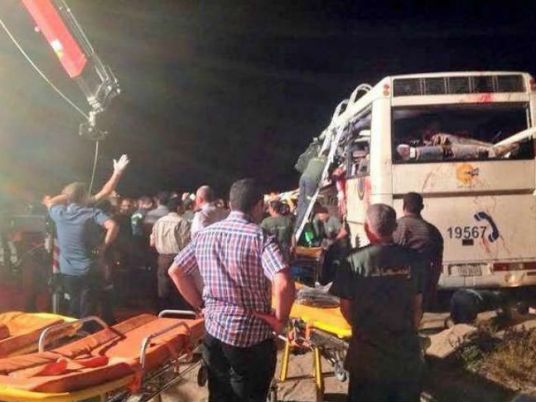 Prime Minister Ibrahim Mehleb has decided to form a panel to technically re-examine the tourist roads in South Sinai and the Red Sea.
The panel, under the director of planning and technical researches sector at the Traffic Department, will include a host of top officials from the General Authority for Roads, Bridges and Land Transport, according to a statement issued by the Cabinet.
The panel will also prepare a report within three months and submit them to the interior minister in order to be reviewed by the prime minister.