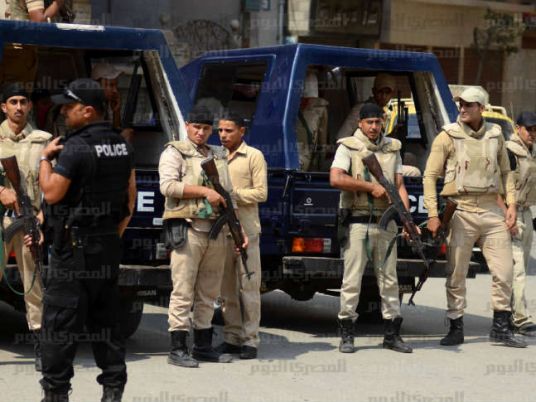 The West Cairo prosecution on Monday issued an order that the head of the Hadayek al-Qubba's police station be put into custody for four days, pending investigations over the death of a defendant who died in the station.
According to Akhabr Al-Youm newspaper, the prosecution also ordered the arrests of four non-commissioned police officers involved in the death.
Police officers at the station told investigators that the defendant, Ahmed Eid, suffered a health crisis while being held for investigations. They added that the health issues came hours after Eid was arrested by the officers, after they were notified that he was the one responsible for robbing a lawyer's office.
Three charges were brought against the Police Station head and his deputy. Prosecutors also accused two officers of violently torturing the victim, leading to his death and conducting forgery to an official editor.
According to local media reports, examination of surveillance cameras from a shop opposite the station, where the victim was arrested, revealed than an officer was beating him, contradicting earlier claims from officers.