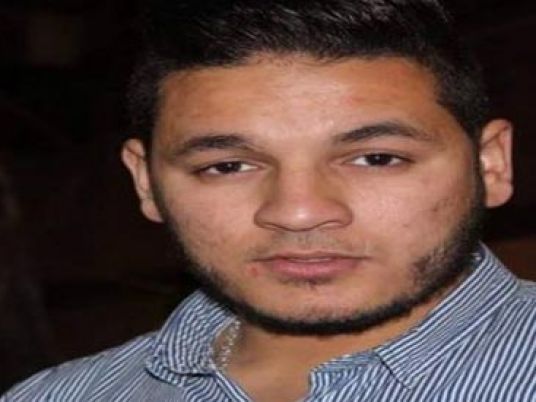 South Cairo Court has sentenced policeman Mostafa Mahmoud abdel Haseeb to life for killing the driver Mohamed Sayyed Ali.
The fatal incident took place in the Cairo neighborhood of Darb al-Ahmar, when a dispute over a transport fare escalated, leading to the shooting of Ali, known as Darbaka, in the head.
The policeman was earlier referred to Cairo Criminal Court by the prosecution, accused of the premeditated murder of the driver.
The list of evidence against the accused included the testimony of witnesses to the incident, as well as detailed confessions made ​​by the accused himself. During interrogation, Abdel Hasib admitted that he used his gun to shoot the victim in the head.
The evidence also included reports from the Department of Forensic Medicine concerning the autopsy and the examination of the weapon used for the killing.
The incident sparked strong anti-police sentiment in the local area, with protests immediately taking place outside the Cairo Security Directorate.
Edited translation from Al-Masry Al-Youm