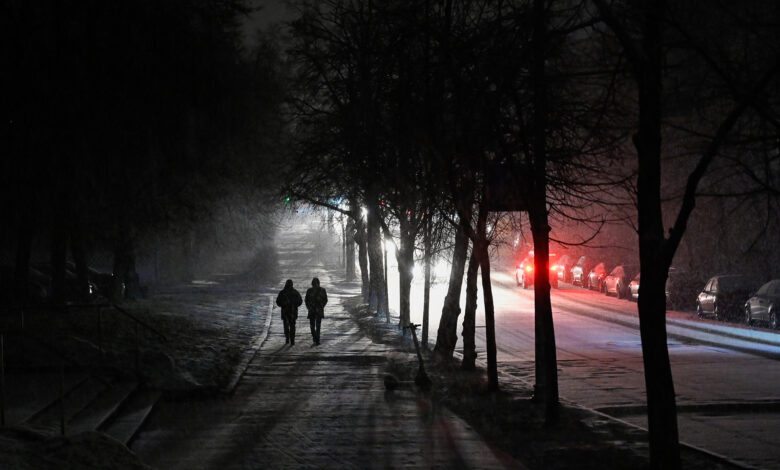 The number of outages across Ukraine is decreasing as more parts of the electric grid are restored and consumption is reduced due to favorable weather conditions, Prime Minister Denys Shmyhal said Tuesday.
In the event of no Russian shelling, the New Year holiday will pass without emergency shutdowns, Shmyhal said during a cabinet meeting in Kyiv, according to a government statement.
"The number of emergency outages is decreasing. This became possible thanks to the heroic work of our power engineers to restore damaged equipment, reduce consumption on weekends and the absence of frosty weather. Today, on December 27, after emergency restoration works, two units of thermal power plants were reconnected to the grid," Shmyhal said.
More consumers are seeing power restored at least partially as the infrastructure is being restored, the prime minister said.
Ukraine also believes Russia is preparing to continue attacks on the country's energy system, according to Shmyhal, who emphasized that his country is "in a daily state of readiness for new massive shelling."