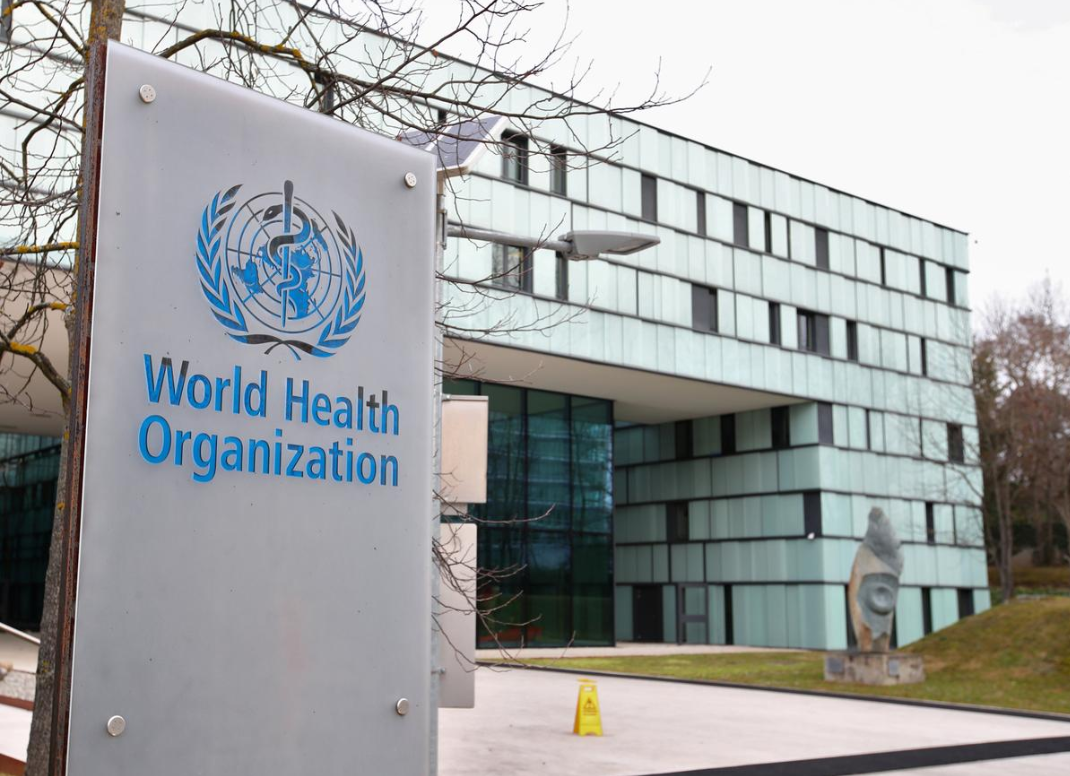 President Abdel Fattah al-Sisi said that Egypt has a long record of fruitful cooperation with the World Health Organization (WHO) since the mid-20th century.
Egypt hosted the headquarters of the WHO's regional office, which supports the health activities of more than 500 million citizens in the 22 countries of the Eastern Mediterranean region.
Giving a word during a celebration to mark the 75th anniversary of establishing the WHO, President Sisi underlined the Egypt-WHO cooperation in eradicating the hepatitis C virus in Egypt within the framework of the 100 Million Health Initiative, which the WHO considered an unprecedented initiative in its huge scope, quality and speed of implementation.
The umbrella of services of this pioneering initiative extended to include many African and Asian countries as part of Egypt's efforts to activate its role and responsibility towards the international community, he further noted.
This year's celebration comes after the difficult times that the world went through following the outbreak of the COVID-19 pandemic, a matter that showed that health security will never be achieved through isolated individual work, but rather requires a coordinated collective effort, the president said.
He called on the world leaders to work diligently towards considering investment in health as one of the most important priorities at the international level.
These efforts represent a clear example of the deep belief in the importance of health solidarity and full commitment to promoting and protecting public health, along with supporting the the fundamental principles of equality and justice, which help achieve sustainable health security for all humanity, the president concluded.