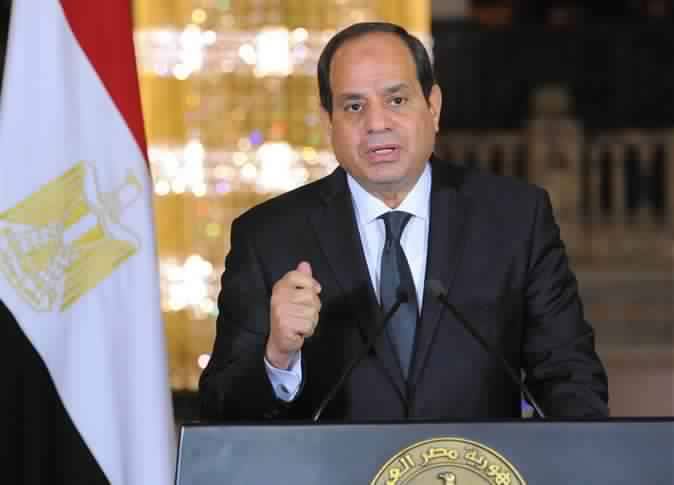 President Abdel Fattah al-Sisi is set to inaugurate the first Arab forum for special education on Monday.
The spokesman for the Egyptian presidency said that the forum is being held at the International Congress Center in Sharm al-Sheikh.
The forum will be attended by the Egyptian ministers, representatives of various Arab countries participating in the forum, public figures, journalists and artists.
Egyptian Education Ministry spokesman Ahmed Khairy said that the forum will focus on highlighting the talents of special needs children from Egypt and the Arab world, as part of the Ministry's plan to help integrate special education students.
The forum will include a series of developmental activities for talented people with special needs in fields such as graphic design, drawing, photography, dressmaking, sports activities and football.
Khairy said that a complete work plan has been prepared to address all technical, sports, cultural, developmental and entertainment aspects of the forum, which will include discussing frameworks to develop special education and better integrate its students into society.
The forum also provides special needs students the chance to present their ideas and success stories in various fields, and includes a scientific conference.
Edited translation from Al-Masry Al-Youm