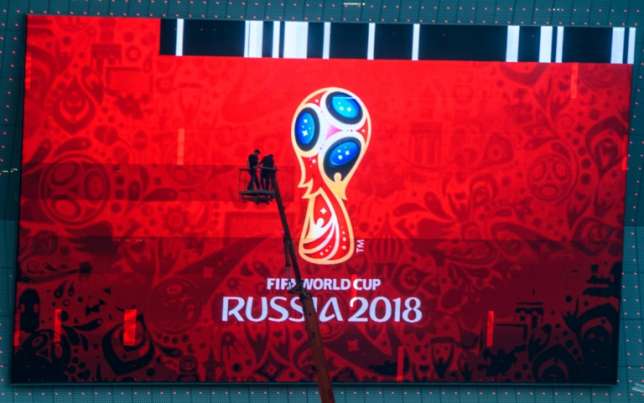 With the FIFA World Cup 2018 just around the corner, featuring the participation of four Arab countries including Egypt, a new survey has predicted a drop in productivity across Middle Eastern employees, with 92percent planning to watch at least some of the matches.
Forbes published a new survey released by GulfTalent, an online recruitment portal in the Middle East, saying that the decrease in productivity will be linked to the early live airing of the matches during daily working hours, with some airing in late night-shifts.
Asking 8,000 employees across the MENA region, the poll found that at least 28 percent of the respondents unveiled intended to watch the game during working hours.
Out of those 28 percent, 33 percent of will watch the matches with prior permission, 28 percent will leave early, 26 percent will secretly live-stream the games, 12 percent will take a day off from their annual leave and 1 percent will call in sick.
The survey also said that two-thirds of the employees said that they will wake up until late hours in night to watch the matches which will cut their sleeping hours. "As a result, around 17 percent would go to work late, 8 percent would take the next day off for their annual leave, and 1 percent would call in sick," the poll says.
It's not just employees who will slow down productivity; the poll found that senior executives and company directors will also be highly impacted, with 32 percent of senior executives expected to watch the games during working hours, compared to 28 percent of the staff average.
For the first time in history, four Arab teams will be participating in the World Cup 2018 after fierce competition in qualifier matches; these teams are Egypt, Saudi Arabia, Tunisia and Morocco.