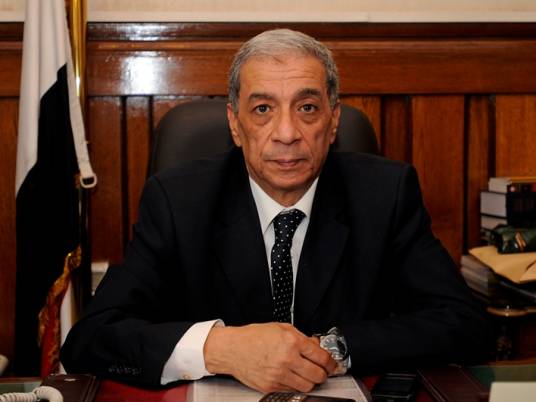 General Prosecutor Hesham Barakat has ordered a freeze of the assets of an Egyptian businessman for his alleged involvement in illegally seizing US$70 million in Canada.
Investigations by the money laundry squads had found that Canadian authorities had found that Samy Abdallah Bebawy was involved, along with others, in corrupt dealings and illegal gains worth of $70 million by abusing his posts.
Investigators also revealed that the suspect transferred $23 million to his family in Egypt, which prompted the Canadian authorities to contact their Egyptian counterparts and grant them a judicial mandate to investigate the case.
During 2002-2011, Bebawy had been the CEO of SNC Lavalin, a world engineering and infrastructure firm with representation in 35 countries.
Edited translation from Al-Masry Al-Youm