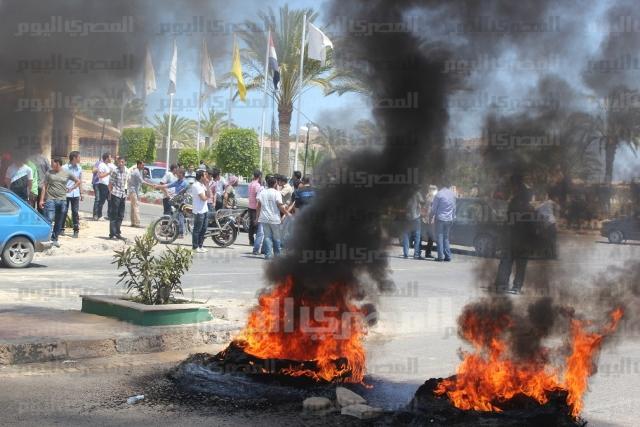 The prosecutor general's office denied rumors that citizens have been granted arrest powers.
The office said in a statement published Monday on Facebook that the statement it had published on Sunday "did not include a decision to grant arrest powers to citizens."
The Sunday statement, however, called on those who already have the power of arrest to use it against rioters, saboteurs and those who block roads if they are seen committing those crimes without the need of an arrest warrant.
The second part of Sunday's statement, the prosecutor general's office clarified, informs citizens that if they see any suspect while committing a crime they have a legal right to hand them over to security or police forces, a right provided in Article 37 of the Code of Criminal Procedure issued in 1950.
In a swipe at the media, the statement issued on Monday urged all media to investigate the objectivity and accuracy of their reporting, for the sake of the people and the nation.
Edited translation from Al-Masry Al-Youm