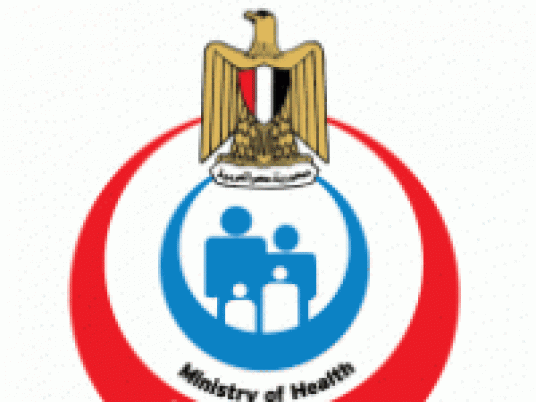 Statistics issued by the Psychiatric Health Secretariat of the Health Ministry revealed the number of psychiatric patients last year had increased compared to previous years, in terms of patients admitted to hospitals or outpatient clinics.
According to the statistics, 17,498 patients were admitted to the secretariat's hospitals and 427,152 were admitted to the clinics — a total of 444,650 patients versus 385,865 patients in 2013.
August registered the highest number of visitors to psychiatric clinics, followed by September, while July registered the lowest number.
The Abbasiya Psychiatric Hospital in Cairo topped the list for admitted psychiatric patients, followed by the Mamoura Hospital in Alexandria.
In 2011, 430,620 patients were admitted to hospitals and clinics versus 309,747 patients in 2010.
Dr. Hisham Ramy says the increase is an indicator of the improved services and the confidence of the patients in the treatment. "Patients are confident and not ashamed," he said. "Also, psychiatric illness is now covered by the medical insurance system."
Professor of Psychiatry at the Faculty of Medicine Mostafa Sahin said the average number of psychiatric patients in Egypt ranges between six and eight million patients, equivalent to eight to 10 percent of the total population. He attributed the increase to a sense of calm and stability.
Edited translation from Al-Masry Al-Youm