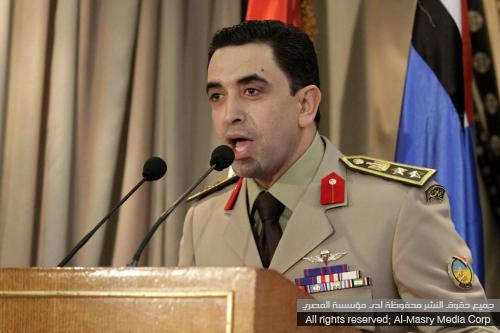 The Armed Forces spokesperson Ahmed Mohamed Ali said Sunday that the armed forces concluded reconstruction work in Rabaa al-Adaweya Square.
"The Armed Forces continue its endeavors to return the aesthetic touch and civilized image to the Egyptian streets after being [destroyed] by saboteurs," the spokesperson wrote on his official Facebook page.
He added that sidewalk tiles have been reinstalled after being removed by protesters during Rabaa sit-in and that the surrounding streets have been paved.
"Rabaa al-Adaweya Mosque, which was burned down and destroyed by protesters during the dispersal of the sit-in, has been reconstructed, in addition to the building of new walls around the mosque," he wrote.
Ali mentioned that a memorial has been constructed in the middle of the square.
He concluded the statement by thanking the military engineers who supervised the construction work.