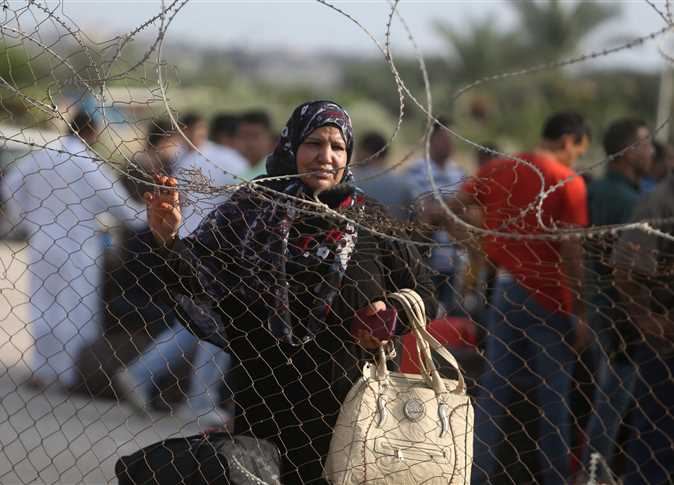 Egyptian authorities made an exception to open the Rafah border crossing in North Sinai, for the return of Palestinian pilgrims coming from Cairo Airport to the Gaza Strip, after Hajj in Saudi Arabia.
An official source at the crossing said that additional staff were provided to speed up the return procedures, along with buses to transport them from Cairo Airport to the crossing.
The source added that 480 pilgrims will cross to Gaza, and others will follow until the end of next week.
Palestinian pilgrims have been crossing to Gaza through the Rafah passage since August.
The crossing was closed after the Karam al-Qawadi attack on October 24, 2014. The area is opened only for stranded and humanitarian cases and for the transport of aid to the Gaza Strip. Rafah is considered a vital passage for 1.8 million Palestinians to the rest of the world.
Edited Translation from Al-Masry Al-Youm