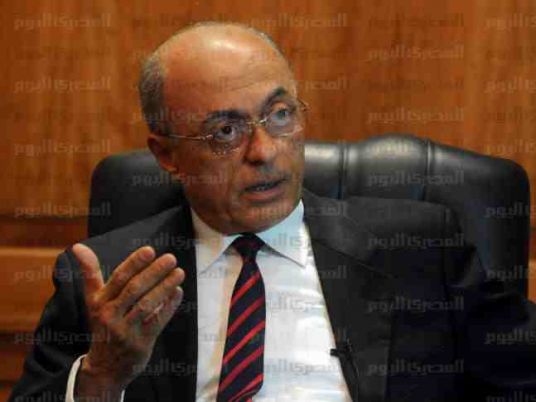 Sources within the Coalition to Support the Egyptian State revealed that the reason behind the withdrawal of the Free Egyptians Party, Mostaqbal Watan (Homeland Future) Party and Wafd Party from the coalition was the decision of the coalition's rapporteur Sameh Seif al-Yazal.
The three parties have 150 MPs in parliament, which would have helped the coalition to decide on bills while voting within the parliament, the sources added.
The sources attacked Yazal by saying he makes decisions on his own and on the pretext of being authorized by the political bureau of the coalition. Yazal appointed Ahmed Saeed as spokesman for the coalition without getting back to anyone in the coalition, said the sources.
The sources continued by adding that Yazal has mismanaged the latest two rallies for the coalition in Alexandria and Cairo. Many see Yazal as the new Ahmed Ezz, the Mubarak-era ruling party leader. The sources also accused Yazal of ignoring phone calls from MPs and of being condescending.
The sources mentioned that excluding Yazal was possible in order to keep the cohesion of the coalition following the withdrawal of three major political parties.

Edited translation from Al-Masry Al-Youm