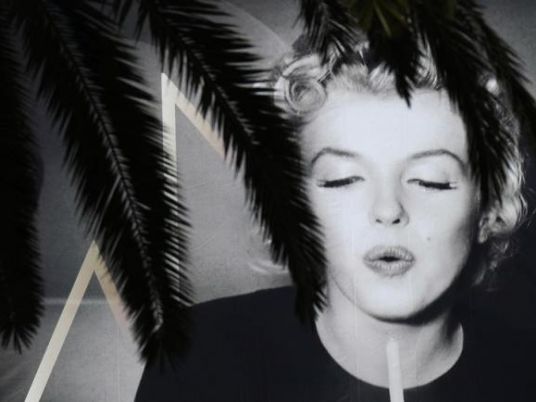 Pictures of Marilyn Monroe by fashion and celebrity photographer Milton H. Greene will go on display in the Polish city of Wroclaw this summer as part of a rare collection of prints of the U.S. actress.
The western Polish city successfully bid for the pictures at an auction last year for 6.4 million zloty ($1.69 million) according to local media, and the collection is likely to become a major attraction to Wroclaw, which is due to be one of two European capitals of culture in 2016.
It is made up of more than 3,000 prints and also includes pictures of other actresses such as Audrey Hepburn, Grace Kelly, Judy Garland and Marlene Dietrich.
The pictures are taken on movie sets, in theaters, during magazine photo sessions and in private settings.
A preview of 47 pictures of Monroe, including "Ballerina Sitting", was unveiled to art and photograph critics on Tuesday while the exhibition, entitled "Good day, Marilyn", opens to the public in July.
"A person walking through the exhibition should be able to see a different Marilyn Monroe on every photograph because these are photographs of an actress and movie star but also a private person," said exhibition curator Marek Stanielewicz.
"Some photographs were posed but some show Marilyn Monroe in intimate situations. The key thing was to show Marilyn Monroe not only as a great actress and sex symbol but Marilyn Monroe as a human and a girl."
Greene, who worked for magazines such as Harper's Bazaar and Vogue, became friends with Monroe after they met on a photo shoot. They later formed a production company and Monroe eventually moved in with the photographer and his family, where he took numerous photographs of her. Greene died in 1985.
Poland obtained the pictures as part of a settlement in an embezzlement case involving a U.S. businessman in the 1990s. A first batch of pictures of Monroe was auctioned in 2012.