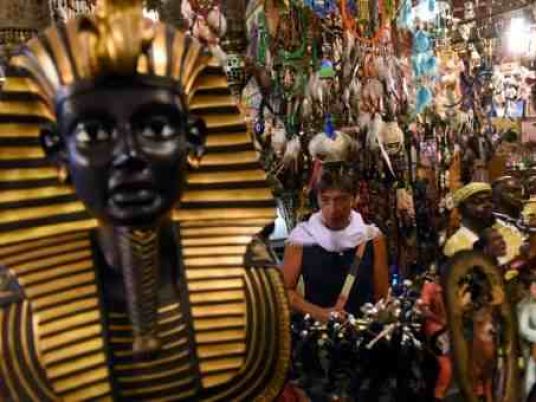 The Red Sea Hotels Chamber has received notice from resort owners that hotels and resorts have been shut down due to the lack of tourists, or the existence of only 10 percent occupancy, said the President of the Red Sea Hotels Chamber Soha al-Torgoman.
Torgoman pointed out that these resorts rely heavily on Russian tourism. According to Torgoman, the situation in Marsa Alam is better than in Hurghada. Occupancy rates in Marsa Alam range between 40 and 50 percent, compared to 15 and 35 percent in Hurghada, she added.
Christmas reservations fell to 5 percent following the Paris attacks, she said.
The chamber is carrying out an inventory of the closed resorts, said Torgoman.
The flow of Arab tourists to Hurghada is also weak, due to the lack of direct flights from Arab countries to Hurghada, she mentioned.
Edited translation from Al-Masry Al-Youm