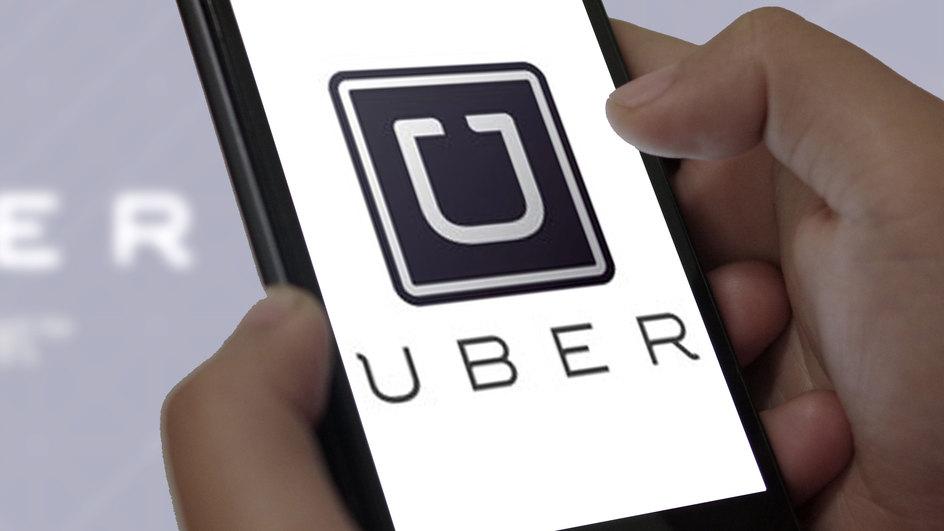 Investigators said Sunday no mechanical issues affected an Emirates flight before it crash landed in Dubai and burst into flames last year, as their probe continues to look at "human performance factors" around the incident.
A report by the United Arab Emirates' General Civil Aviation Authority stopped short of assigning blame over the Aug. 3, 2016, crash of Flight EK521 coming from Thiruvananthapuram, India. The 300 passengers and crew onboard the Boeing 777-300 escaped with their lives, though a subsequent explosion that engulfed the plane killed a firefighter on the ground.
The pilots of the plane tried to take off again after a brief touchdown and had already begun raising the landing gear when the aircraft ultimately hit the ground.
"The investigation is working to determine and analyze the human performance factors that influenced flight crew actions during the landing and attempted go-around," the report released Sunday said.
It added: "There were no aircraft systems or engine abnormalities up to the time of the accident."
The report also raised the number of injured from the crash to 30, saying four cabin crew members suffered serious injuries. Previously, authorities said the crash injured 24 and only one cabin crew member suffered serious injuries. The report offered no explanation for the new figures.
The long-haul carrier Emirates, which is based at Dubai International Airport where the crash occurred, did not respond to questions from The Associated Press.
Authorities previously acknowledged looking at wind shear, a sudden change in wind speed or direction, as affecting the flight. It also was a humid 49 degrees Celsius (120 degrees Fahrenheit) at the time of the crash. The hotter the weather, the harder it can be for engines to lift airplanes off the ground, experts say.
The crash is the most serious accident in Emirates' more than three decades of operations. Another Dubai government-owned airline, discount carrier FlyDubai, suffered a March 2016 crash in Rostov-on-Don, Russia, that killed all 62 people aboard one of its 737-800 jetliners.