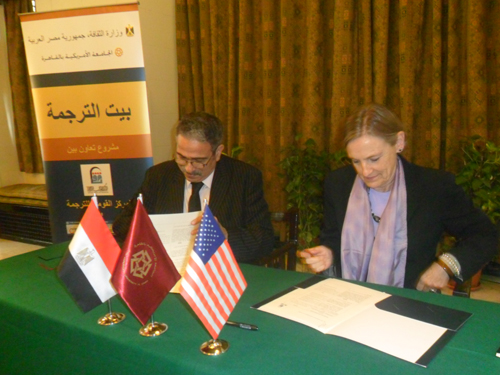 Al-Masry Al-Youm visited Ofouna village in Beheira to listen to the stories of the village residents in the aftermath of last week's heavy rainfall that caused widespread flooding that killed dozens.
Ofouna resident Mohamed al-Dabah explained, with tearful eyes while holding the worn documents of his land and house, that both of his properties were destroyed by the rain.
"On Thursday, at 1 a.m., they called me and told me that (the village) is drowning. I called Beheira police and they assured me that they were around," Dabah said.
He added: "When I arrived at the village I found residents running to rescue their children and belongings."
He said officials arrived in the village the next day.
Worn clothes, remains of a corn crop and muddy onions were left outside Dabah's house.
"The rain storms took away many things and what remained was spoiled by the water," said Dabah.
"We had six cows. The storms took away four and we found two dead," Dabah's wife said. "May the Lord compensate us. Our life is destroyed," she added in grief.
"Some people accused us of being thugs who seized an agricultural land in the village," Dabah said, pointing to the documents he held in his hands.
"We bought the land and we have an official contract signed by the governor," he said.
Dabah continued: "I am educated and I hold a Bachelor's degree. Is it normal to be in this condition?!"
Dabah said he does not want financial compensation from the state, but demands that the displaced village residents be treated with respect.
Edited translation from Al-Masry Al-Youm