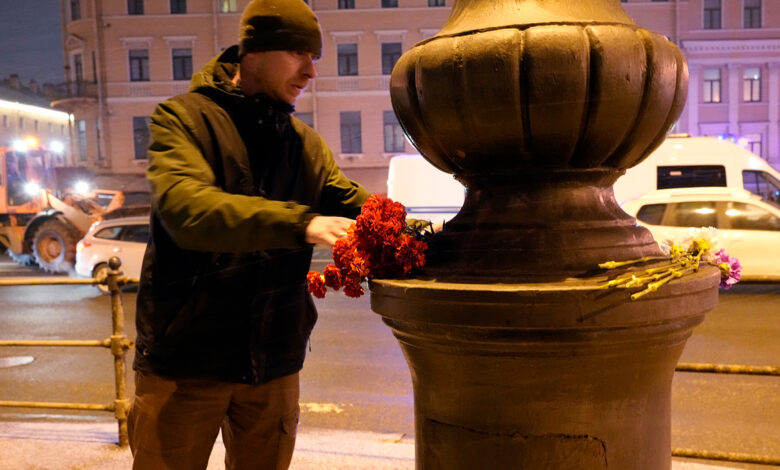 A foreign citizen has been detained in St. Petersburg, Russia, for allegedly committing "indecent acts" against a 15-year-old girl, Russia's state-run TASS news agency reports, citing the Russian interior ministry press service.
Law enforcement authorities told TASS that the suspect is an American citizen, but did not provide a name.
CNN has reached out to the US State Department for comment but has not heard back.
"Journalists were informed of this on Sunday during a Russian Interior Ministry press service for St. Petersburg and Leningrad Oblast," TASS said in its report.
"On April 2, 2023, a criminal investigation operative group was formed in light of operational and investigative measures taken to detain a foreign national born in 1986 on suspicion of committing the specified act at a residence on Central Street, 4A, Metallostroy, Kolpinsky district," the Russian Interior Ministry Press service said, reports TASS.
"The mother of the assaulted girl approached them with a statement that an unknown man committed indecent acts against a child on a bus," the press service said, according to TASS.
The investigating authorities opened a criminal case according to Part 1 of Article 135 of the Criminal Code of the Russian Federation (Indecent acts).