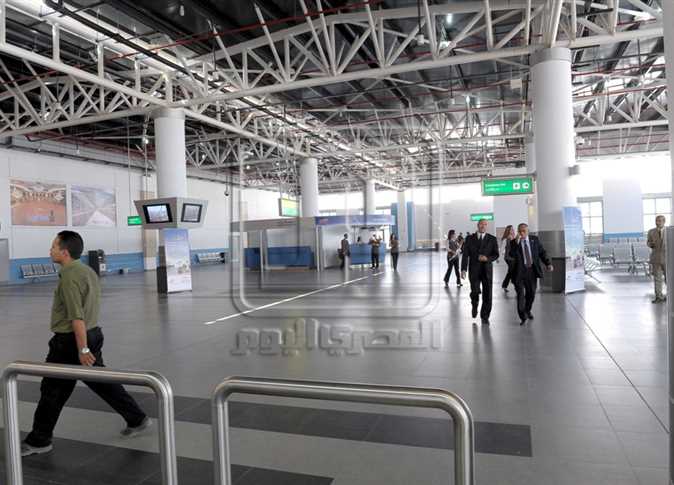 A high-level Russian security delegation began on Monday to follow up on security controls of passengers and goods at Cairo Airport in preparation for the resumption of flights between Cairo and Moscow.
The Russian delegation, which includes aviation and aviation security experts from the Russian Civil Aviation Authority, is scheduled to meet with the Egyptian Civil Aviation Ministry officials to review the schedule of the delegation's inspection of Terminal 2, allocated to Russian flights.
A security source at Cairo Airport told Sputnik news agency that this type of follow-up is a routine inspection, in agreement between the two sides, to ensure the quality and strength of the security and safety procedures in Egyptian airports. The source added that the Russian delegation's three-day-visit will be focused on Terminal 2, which has recently been allocated by the Egyptian authorities to Aeroflot Russian Airlines.
The source pointed out that the Cairo airport authorities declared a state of maximum security at its various departments and EgyptAir company ahead of the Russian delegation's visit. Egyptian experts inspected Terminal 2 security procedures ahead of the delegation's visit, the source said.
Sources at EgyptAir said that the director of the company's office in Moscow began to extract necessary permits for EgyptAir planes to enter Russian airspace and to land at Russian airports soon.
The sources pointed out that so far no date has been set for the first Cairo-Moscow EgyptAir flight.
Aeroflot earlier announced it will operate its first flight from Moscow to Cairo on February 3.
Edited translation from Al-Masry Al-Youm