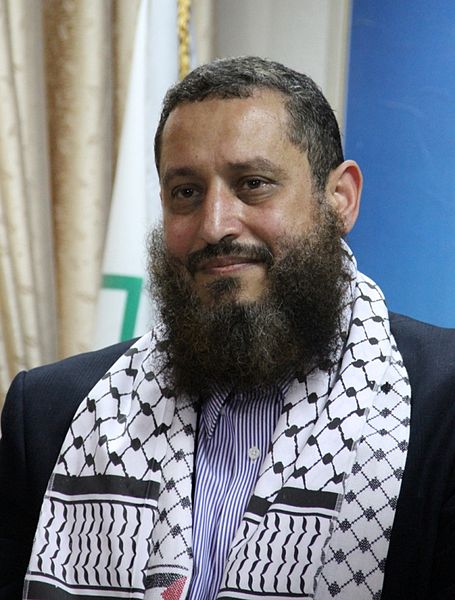 The Political Parties' Affairs Committee approved the establishment of the Salafi Watan Party, headed by Emad Abdel Ghafour, on Tuesday.
The new political force plans to back candidates in every riding in the upcoming parliamentary slated to begin in April.
Ghafour, who resigned as chairman of the Salafi Nour Party and is currently serving as the president's community communication adviser, submitted 6,000 signatures from founding members of the Watan Party on 5 February.
Several prominent members of the Nour Party had resigned to join the new Salafi entity. Watan Party has already established 30 offices nationwide, according to an official statement. Ghafour has said more offices are in the works and would be would be inaugurated soon.
Edited translation from Al-Masry Al-Youm