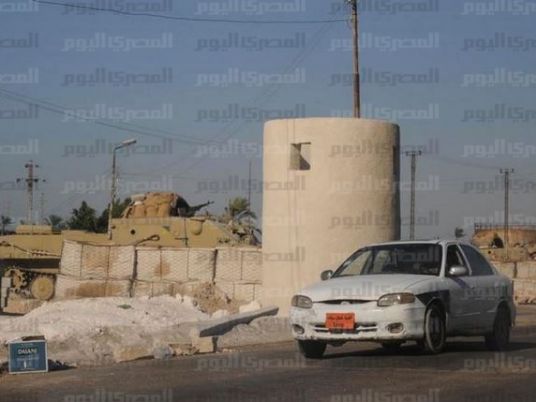 Major General Hatem Amin, South Sinai security chief, said it has been decided to raise salaries of heads of the tribes in the governorate to LE4,000 to spend on their transfer across the province.
During a meeting held on Friday with the heads of tribes, Amin praised roles played by the Bedouins in protecting such remote areas as well as their cooperation with security and armed forces.
The meeting stressed boosting confidence between security and Bedouins and tackled challenges facing Egypt.
Amin instructed heads of tribes to fully control their tribes, saying that the tourist destinations at the governorate has made it of special nature that requires being cautious to preserve the 30 percent of national incomes it yields.
Security officials, attending the meeting, assured holding monthly meeting with tribesmen to clarify the political and security situations and listen to their problems.
The tribesmen, meanwhile, expressed understanding of the situations Egypt has been encountering as well as their readiness to cooperate with security and military.
Edited translation from Al-Masry Al-Youm