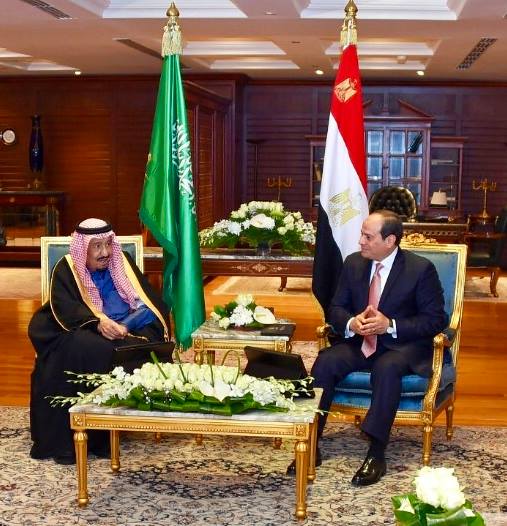 In response to the Health Committee of the House of Representatives' calls for blood donations for those injured in the National Cancer Institute bombing, the Saudi embassy in Cairo launched a two-day campaign for blood donation, named "The Blood Links", in coordination with Cairo University.
Saudi ambassador Ossama bin Ahmed al-Naqli deeply thanked Cairo University for its quick response to the initiative.
"Terrorism is a malicious scourge that we all suffer from," he said. "Efforts must be concerted to combat this phenomenon and weed it out," he added.
He described the incident at the Cancer Institute as a "cowardly act of terrorism."
The Saudi ambassador expressed his deep condolences and sympathy for the families of the victims and wished the injured a speedy recovery.
Edited translation from Al-Masry Al-Youm