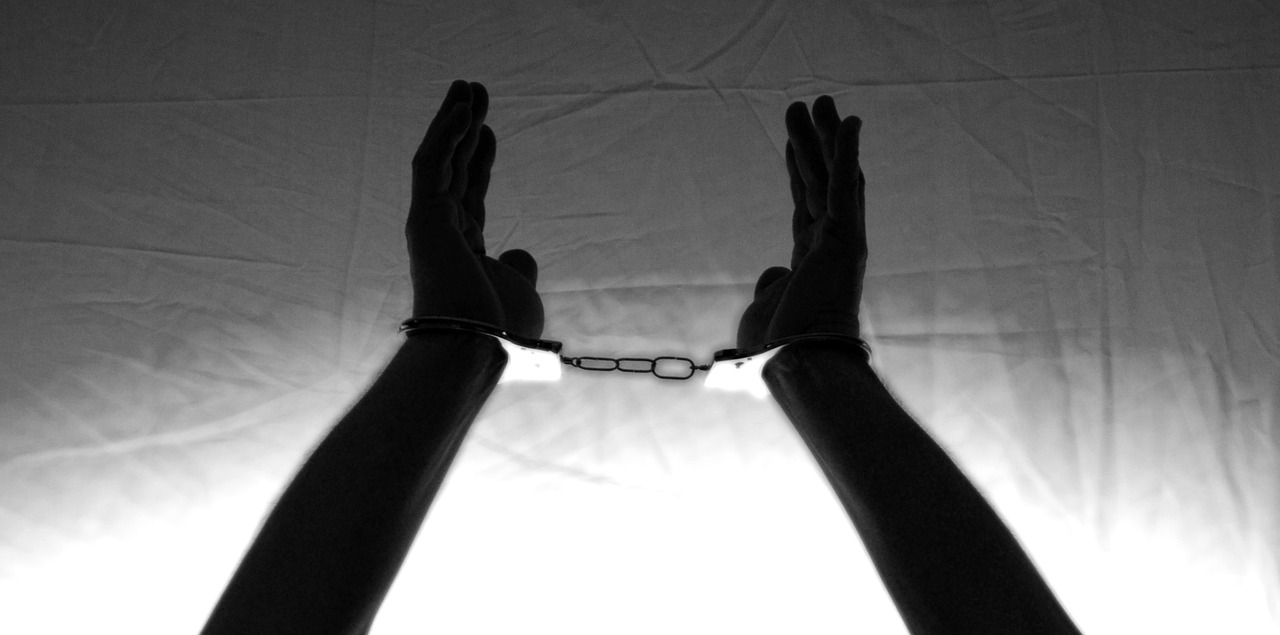 Egypt's Foreign Ministry is coordinating with the Egyptian Embassy in Abuja, and the Nigerian authorities, to uncover the fate of a kidnapped Egyptian citizen in Nigeria, according to Assistant Foreign Minister for Consular Affairs Khalid Rizk.
Rizk told Al-Masry Al-Youm that a Nigerian Sudanese citizen is suspected of involvement in the abduction of Egyptian Reda Hassanein, as the two were involved in an old dispute. However, Rizk said that there was no definitive information on Reda's whereabouts, or the identities of his abductors.
Ahmed Hassanein, Reda's brother, told Al-Masry Al-Youm on Wednesday that the kidnappers had demanded a large sum as ransom, which his poor family could not afford.
Reda reportedly called his brother on Wednesday morning, asking him to transfer the money "as soon as possible", and explaining that the kidnappers had provided a Hong Kong bank account number, belonging to an intermediary in China.
Reda, who works in the field of real estate investment, traveled to Abuja on October 5 to work as the manager of a Nigerian company. The next day, his family was shocked to receive their first call from Reda, who, shouting into the phone, urged his wife to collect a ransom of US$ 1 million, or else he would be killed by his kidnappers.
Edited translation from Al-Masry Al-Youm.