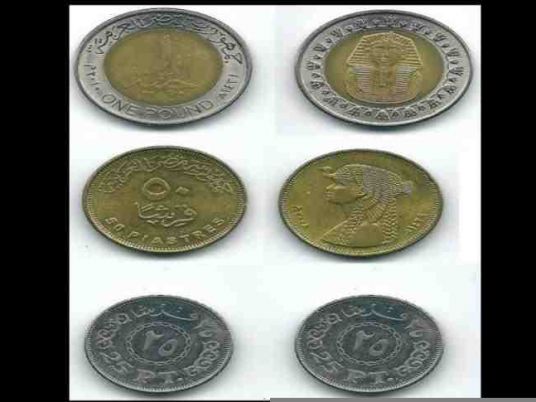 William Shakespeare, the Great Fire of London and the Battle of Hastings will appear on British coins this year, marking major anniversaries in the country's history, The Royal Mint announced Friday.
The centenary of World War I and Beatrix Potter will also be commemorated on special coins marking "key moments, organisations and people that have shaped the nation," the mint said.
Three different £2 coins will mark 400 years of Shakespeare's literary legacy since the death of the English language's foremost playwright in 1616.
The coins celebrate his tragedies, comedies and histories with a designs featuring a skull, a jester's hat and a crown and dagger respectively.
A £2 coin marks the 350th anniversary of the Great Fire of London, which started in a bakery and destroyed much of the city.
The role of the army in World War I is commemorated this year as part of a £2 coin series running through the centenary of the 1914-1918 conflict.
The design recalls the Pals battalions, in which people from the same towns served together.
The bi-metallic, round £2 coins are the biggest in regular circulation in Britain.
Meanwhile, the 950th anniversary of the 1066 Battle of Hastings and the Norman Conquest is marked on the seven-sided 50 pence piece.
The design shows Harold, England's last Anglo-Saxon king, being shot in the eye with an arrow, as depicted on the Bayeux Tapestry.
The 150th anniversary of the birth of children's author Beatrix Potter is also celebrated on a 50 pence coin showing one of her cherished characters, Peter Rabbit.
"It is always exciting to see the new year's designs revealed, commemorating the moments that matter, and revisiting some of the great events and stories from our history," said Anne Jessopp, director of commemorative coin at The Royal Mint.
They should begin to appear in people's change from March, she added.
The coins received the backing of The Times newspaper.
"Giving monetary value to our history is an inspired and enduring way to remind us all of our heritage," its editorial said, much more so than anniversary "mugs mass-produced in China".
The last batch of round £1 coins was minted in December. A new, bi-metallic 12-sided coin, designed to combat counterfeiting will enter circulation in 2017. Three percent of current £1 coins are fake.