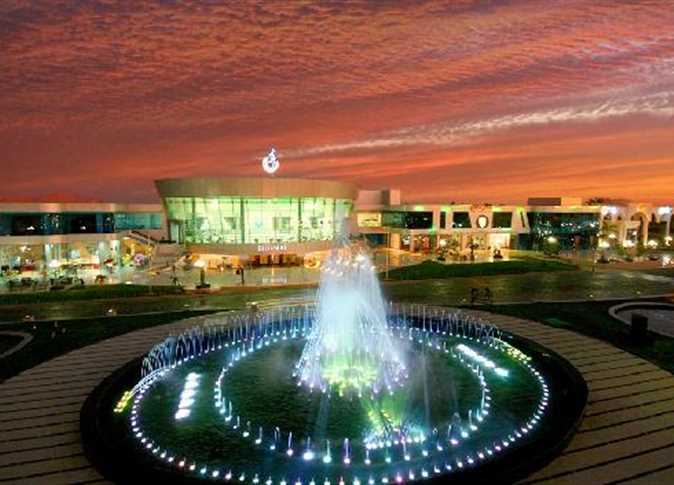 Sharm el-Sheikh's Soho Square began preparations for Christmas and New Year's Eve with lights being put up to attract tourists to the areas.
South Sinai Governor Major General Khaled Fouda launched the preparations on Friday night, with the participation of businessmen and investors in the city.
With thousands of tourists of different nationalities, the governor welcomed the attendees, stressing that Sharm el-Sheikh is their second country and has all the tourist components desired by all nationalities of the world, in addition to its atmosphere and nature.
He pointed out that tourism will return strongly within a few months, as there are many measures being taken by the Egyptian government to attract tourists from various countries, especially after a number of foreign delegations recognized that the city of Sharm el-Sheikh lives up to global security standards.