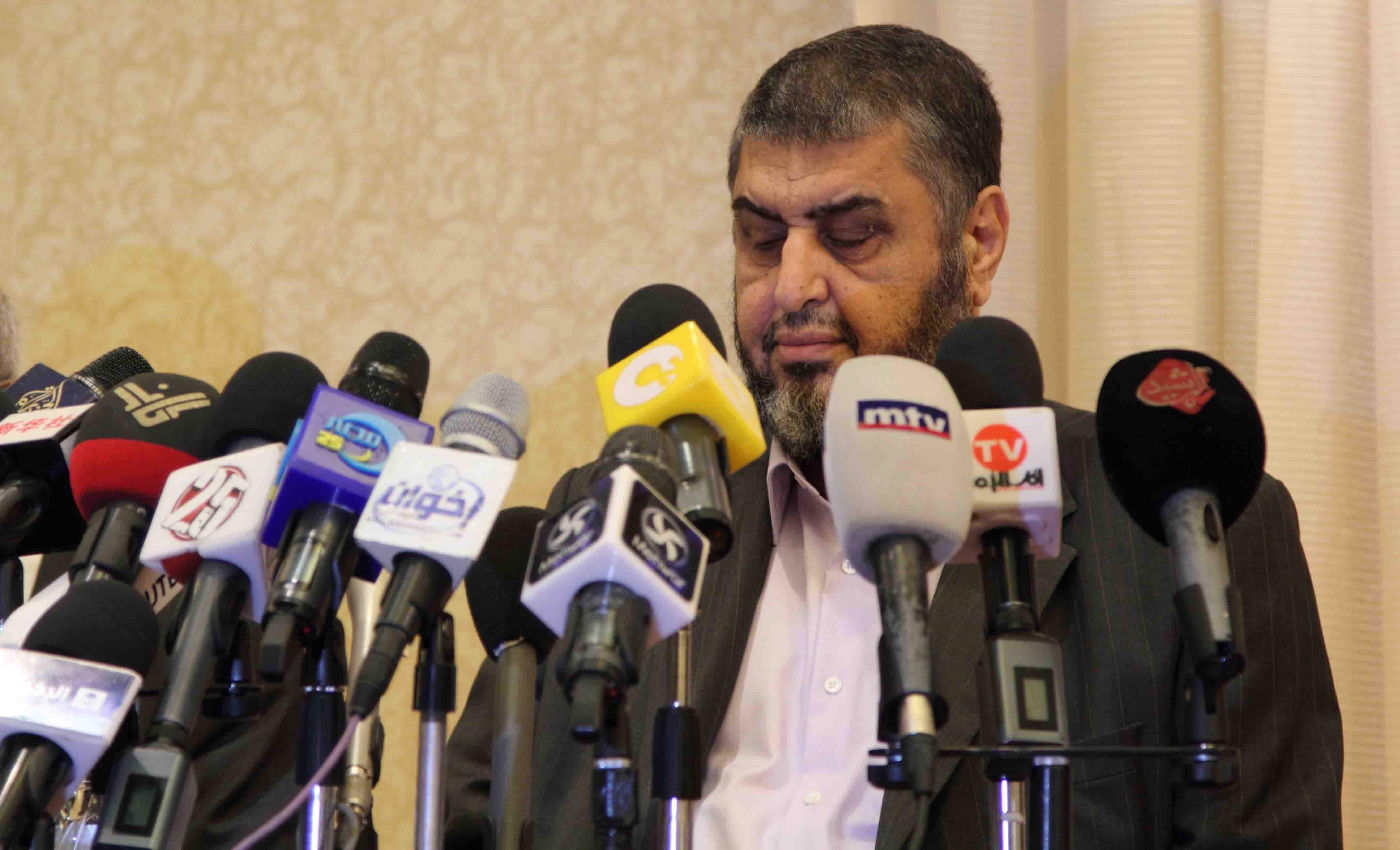 South Cairo Prosection has begun interrogating Muslim Brotherhood deputy Supreme Guide Khairat al-Shater on charges of inciting to kill demonstrators outside the Islamist group's headquarters in Moqattam, south-east Cairo.
Nine people were killed and 45 others were injured in the Moqattam violence in the early hours of Monday.
Shater denied the charges, claiming he did not order guards to fire on demonstrators. Shater said only three guards manned the Guidance Bureau office as protesters convened outside the building.
"Those who were inside the office defended themselves," he said. "The charges should be brought against those who attacked the headquarters, for destroying and burning private property."
Judicial sources confirmed the prosecution had accused Shater of inciting Brotherhood members to kill demonstrators outside the building.
Police arrested Shater at his home in Nasr City Friday evening. They arrested Akef on the same charges earlier on.
One of the Brotherhood members arrested at the Moqattam headquarters said the Islamist leader asked him and others position themselves inside to fend off protesters' attacks.
Prosecutors have meanwhile continued interrogating former Brotherhood Supreme Guide, Mahdy Akef.
Edited translation from Al-Masry Al-Youm