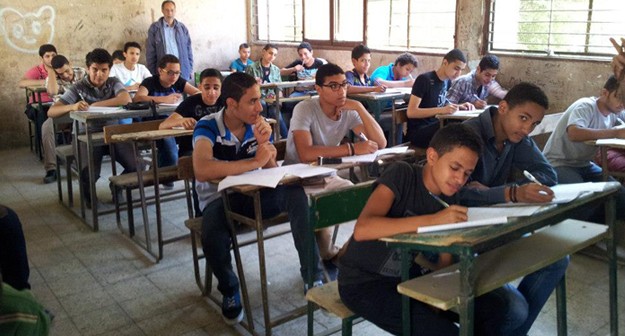 In a meeting with the Cabinet on Sunday, Minister of Education Tarek Shawky presented a grand strategy to develop pre-university education, discussing the comprehensive development of education before President Abdel Fattah al-Sisi will release the strategy.
The strategy involves development of education infrastructure and planning by providing schools in the countryside with access to the internet, governmental sources said, adding that the discussions will continue in two further meetings before it is submitted to the parliament.
The Cabinet asked Shawky to obtain the necessary sources of funding through grants, not loans.
According to sources, Egypt is working on manufacturing tablet devices for use in the new high school system, which will be known as 'cumulative electronic high-school stage'.
Spokesperson of Minister of Education Ahmed Khairy said that Shawky elaborated on the problems facing the pre-university stage for schools and curriculum, and argued for the need for transformation to cognitive learning and innovation.
"Shawky clarified that the challenges facing [education] are the increasing of student density within classrooms, school infrastructure problems, the conditions for teachers, and a lack of curricula to develop capacity, build personality, identity, and sense of belonging," Khairy said.
Edited translation from Al-Masry Al-Youm