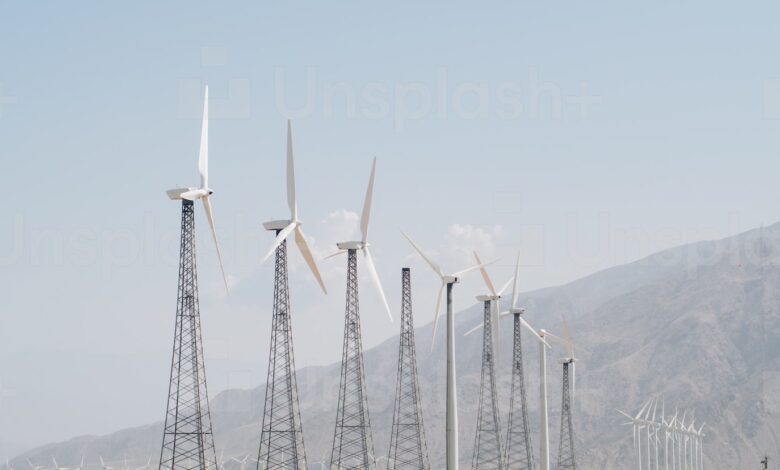 Foreign Minister and President of the 27th session of the UN Climate Change Conference Sameh Shoukry said the UN climate conference hosted by the Red Sea resort city of Sharm al-Sheikh in last November, was a key step toward shifting from pledges to the actual implementation in countering climate change.
Shoukry's remarks came during his participation in the virtual ministerial meeting of the Major Economies Forum on Energy and Climate (MEF), at an invitation from the US Special Presidential Envoy for Climate John Kerry, said Spokesman for the Foreign Ministry Ahmed Abu Zeid.
The spokesman added that the meeting discussed how to build on the CO27 outcomes and recommendations, in preparation for the upcoming COP28, which is due to be held in November 2023 in the UAE.
In his speech, the foreign minister underlined that the concerns of different parties involved should be put into consideration to ensure the success of international climate action, citing the COP27 success in establishing a fund to finance losses and damage suffered by the developing countries as a result of climate change.
Shoukry reiterated the COP27 call for reforming international financing institutions and development banks, in a way that contributes to facilitating access to climate finance, in parallel with providing concessional grants to support the efforts aimed at confronting climate change.
The foreign minister expressed confidence in the MEF ability to have an important role in backing climate action at all levels.