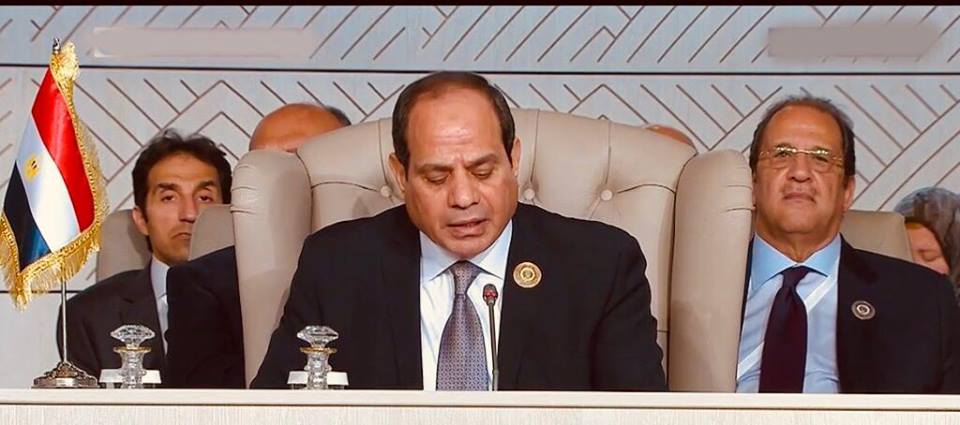 President Abdel Fattah al-Sisi arrived in New York on Saturday morning for a several-day visit, during which he will participate in the meetings of the 74th session of the United Nations General Assembly.
President Sisi will also hold a series of bilateral talks with a number of presidents and government heads participating in the United Nations General Assembly meetings in New York.
Members from the Egyptian community in the US organized a rally to welcome Sisi, expressing their love and support for him and his efforts in developing the country.
In 2018, Sisi visited New York to participate in the 73rd session of the United Nations General Assembly.
There, the President stressed that the world is in dire need of various effective plans to address the root causes of conflict, promote better governance, respect human rights, eradicate poverty and disease, utilize the energy of youth and empower women in order to achieve a better life for all.
"We all have to show solidarity and sincere cooperation to defeat terrorism and fight extremism, racism, discrimination and sectarianism," Sisi said during a speech at the Nelson Mandela Peace Summit of the 73rd United Nations General Assembly.
Edited translation from Al-Masry Al-Youm