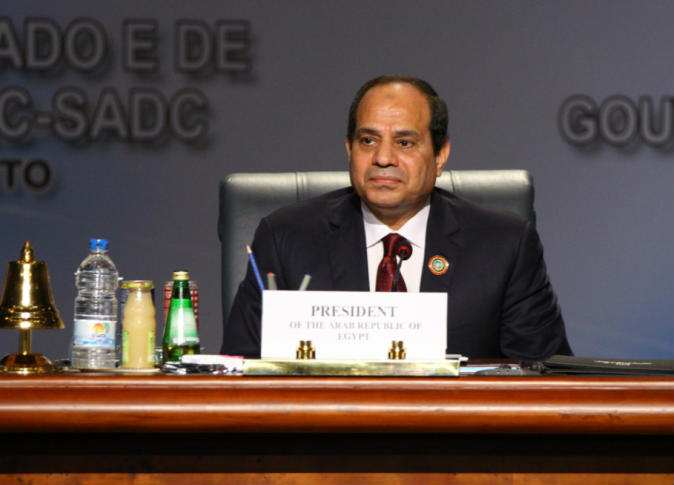 President Abdel Fattah al-Sisi, on Saturday, demanded Prime Minister Sherif Ismail to tighten control on the drug market to ensure that medicine prices are not "excessive".
Sisi on Saturday held a high-level meeting with Prime Minister Sherif Ismail, in the presence of the ministers of: Defense and Military Production, Foreign Affairs, Interior, Justice, and Finance; in addition to the heads of the General Intelligence and the Administrative Control Authority.
Sisi said that the government has rejected proposals to increase prices of all drugs with no exceptions.
Egyp's government on Friday started a new pricing system for medicine, raising prices by 15 percent for locally produced drugs and 20 percent for imported drugs. The increase applies to 3,000 drugs in Egypt out of the 12,000 varieties on the market.
Sisi stressed the need to make the utmost effort to ease the burden on the Egyptian people, who have set an example in endurance and shown a deep understanding of the course of the economic situation in Egypt.