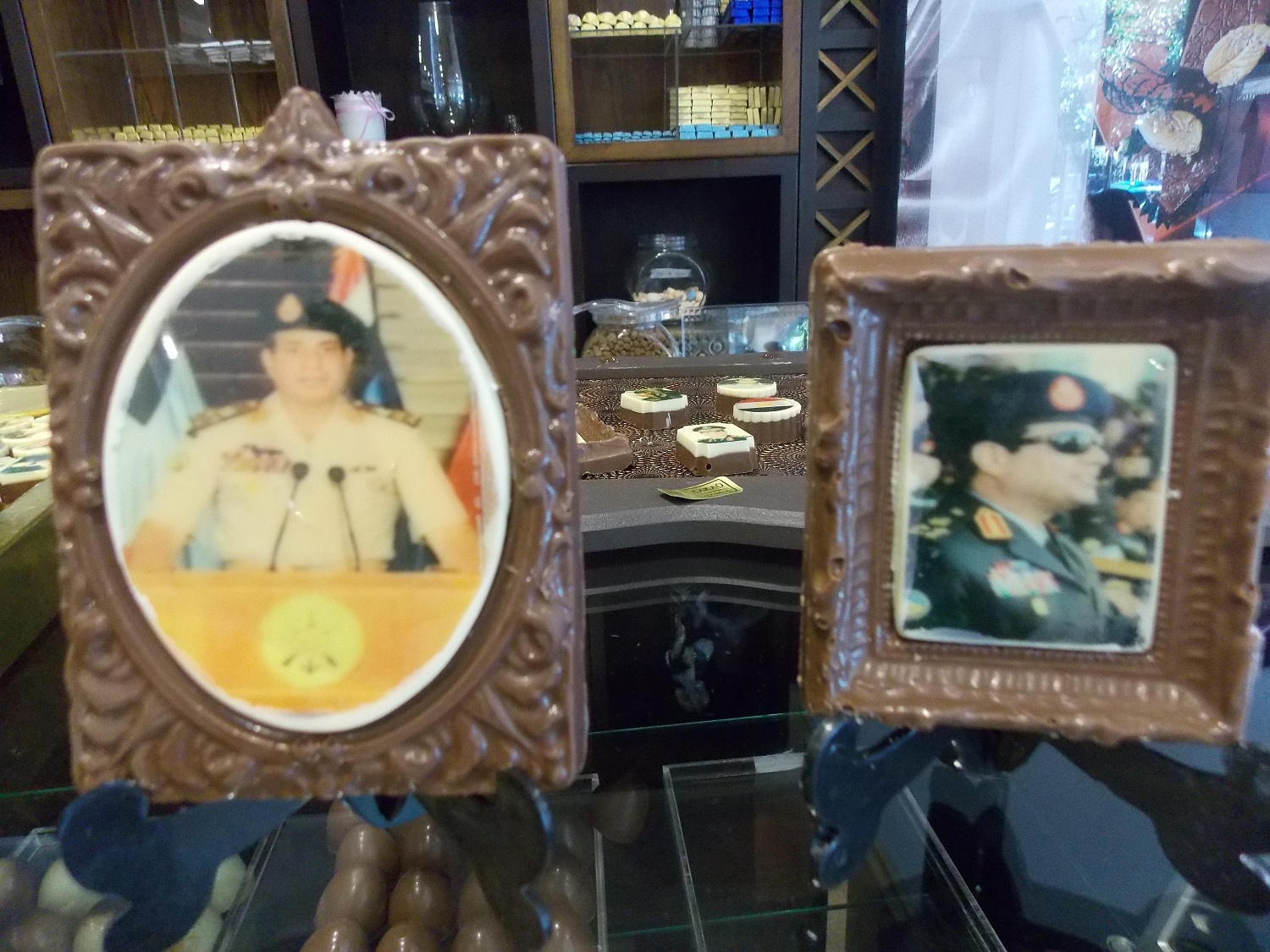 President Abdel Fattah al-Sisi took part Friday morning in a cycling marathon organized by the Youth Ministry, calling on Egyptians to use bikes instead of motor vehicles.
Sisi said for every citizen that uses a bike, Egypt gains LE16 daily on saved resources.
"Yes, our country will not be built except through this," Sisi told participants in a speech before starting the marathon.
Sisi said the event symbolizes unity to achieve a common goal.
"When I bring together [civilian] youth, and young police and military personnel, I simply say…we have to love each other and we should not disagree frequently," Sisi mentioned.
"The goal is not only exercising or doing sports. The event symbolizes our unity as a nation. The basic idea of the event is that we have a lot in common to come together," Sisi added.
"An hour or an hour and a half of using this means (a bike) is enough for you to reach work or university," Sisi said.
"If you are using a car, you will pay around LE4 for each 20 or 25 kilometers, and you will cost Egypt LE8…which means you can provide LE16 a day to Egypt if you walk or use such means," Sisi added.
He concluded saying: "Yes, our country will not be built except through this."
The prime minister, defense minister, interior minister, youth minister, and other officials received Sisi at 5:30am before the start of the event.
He had been invited to the event along with media personnel and military, police and other university students.
Edited translation from Al-Masry Al-Youm