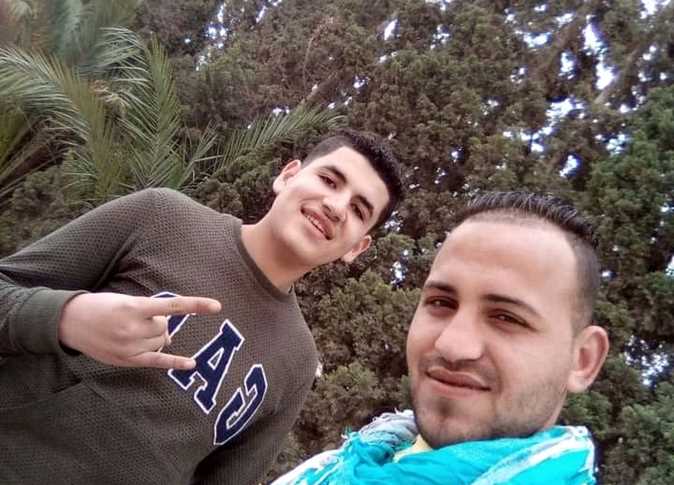 Four families at Daqahlia's Met Nabt village have called for President Abdel Fattah al-Sisi to intervene and return their sons held hostage at Libya by a human trafficking gang.
The four men, Salah Mohammed Mansour, 19, Islam Awad Mohammed, 18, Ahmed Mohammed Abdel Qader, 18, Salah Samir Abdel Hamed, 27, had been captured while illegally immigrating to Italy.
Islam's father Awad Mohammed said they received a phone-call from someone in Libya informing them that if they did not pay LE100,000 as ransom, Islam would be killed.
"My son (Islam) was screaming 'they will torture and kill us' before the line was cut," Awad said.
All three families received phone calls from the kidnappers, asking for the same amount.
The families pleaded to Sisi to save their sons, as none of them are able to pay the ransom. They had all gone to the police station and ministry of foreign affairs to file a complaint, to no avail.
Salah's father Mohammed Mansour said that gang had kidnapped his son and his friends by convincing them to travel across the Libyan borders on their way to Italy.
Ahmed's father Mohammed Abdel Qader said, "My son Ahmed and his colleagues  left Egypt on September 26, and called me three days later to inform me that they were kidnapped in Marsa Matrouh."
He explained that they were in a coffee shop at Marsa Matrouh when they were forcefully abducted and taken to Libya's al-Mossad area.
Abdel Qder said he had sent telegraphs to the Egyptian authorities to save Ahmed and his colleagues.
Edited translation from Al-Masry Al-Youm