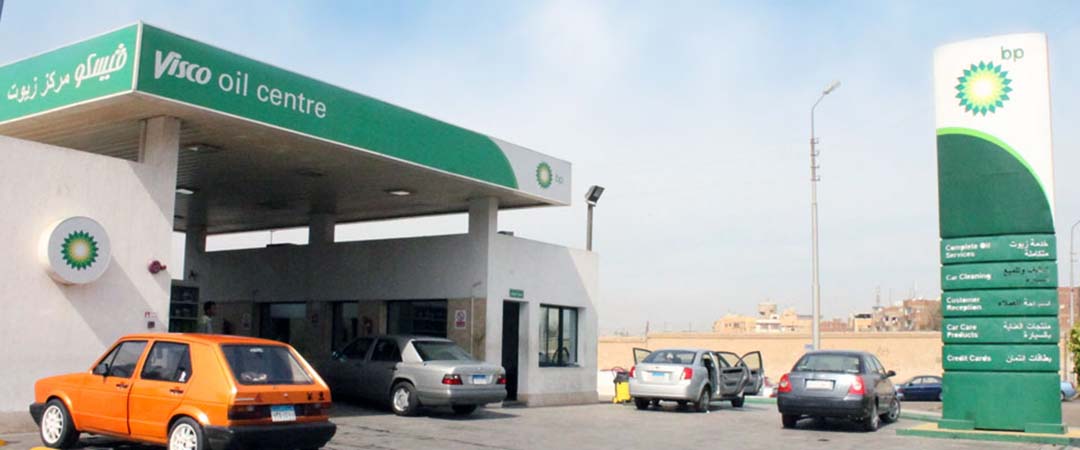 Egyptian President Abdel Fattah al-Sisi announced on Sunday that Egypt will not issue licenses to any new cars unless they run on natural gas.
The decision, which Sisi announced during the opening of a number of national projects, is intended to preserve the environment, the natural resources of the state, and the lives of citizens.
Sisi said: "Whoever has a 25-year-old car, it costs them a lot of money, whether in repairs or in fuel."
He added the state will help owners of cars running on natural gas by granting them a loan to help buy a car at the lowest possible cost.

The decision will apply to any car, whether it is a minibus, private car or a taxi, he added.
Minister of Industry and Trade Nevine Gamea said that there is a media campaign to encourage citizens to switch to natural gas, noting that the Egyptian state prefers natural gas, which helps relieve the burden placed on citizens due to gasoline prices being higher.

She also referred to funding programs from banks that last up to five years and that help cover the expenses of converting a car to natural gas.
Egypt also plans to manufacture electric and energy-saving cars, Gamea added, which will significantly reduce rates of gasoline and natural gas consumption.
She added that she is keen to coordinate with the Ministry of the Interior regarding the licensing of new cars powered by dual fuel, in order to allow for gas conversion. She pointed out that one of the most important conditions for joining the state's initiative to convert to natural gas is that the vehicle be manufactured locally and be equipped to operate using gas.