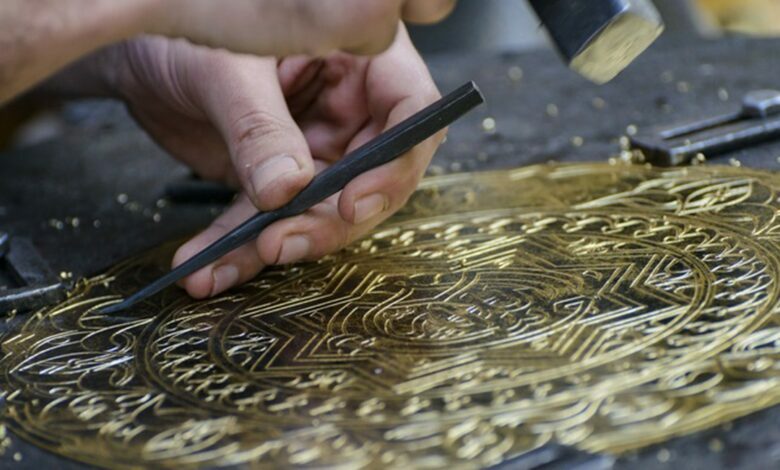 Social Solidarity Minister Nevine al-Qabbaj on Friday opened the "Diarna" exhibition for handicrafts.
The opening ceremony was attended by Minister of Supply and Internal Trade Ali Moselhi, Environment Minister Yasmine Fouad, Local Development Minister Hisham Amna, Education Minister Reda Hegazi, Public Business Sector Minister Mahmoud Esmat, Civil Aviation Minister Mohamed Abbas Helmy, Head of the European Union Delegation to Egypt Christian Berger, and representatives of international agencies in Egypt.
Lasting till March 11, the exhibition is stretched over an area of 2,800 square meters, grouping over 400 exhibitors, who display various products from different governorates.
This year, the exhibition celebrates the culture and arts of the Siwa Oasis, one of the most unique Egyptian Western Desert Oases, as the guest of honor.
The exhibition also hosts special pavilions for the UN High Commissioner for Refugees in Egypt, people with special needs, environmental associations, the Egyptian Red Crescent and Nasser Social Bank.
Qabbag was also keen on inspecting the expo's pavilions and listening to the exhibitors' demands.