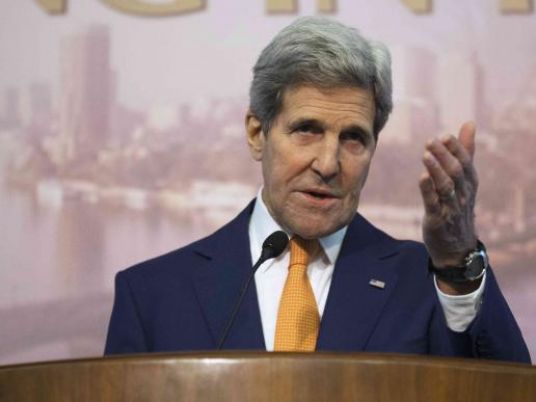 Alaa Mubarak, son of late Egyptian president Hosni Mubarak, said he has a question to the US special envoy for climate affairs, John Kerry.
The question request is based on an old statement regarding frozen funds in the US of the Mubarak family.
Kerry is among the US official participation in the climate summit COP27 being held in Sharm el-Shiekh, in Egypt.
Mubarak re-published previous statements by Kerry, in which he said that Washington froze US$ 31.5 billion of assets for the former Egyptian president.
At that time, Kerry indicated that the assets included real estate in New York and California and also had bank balances in the United States.
"Welcome John Kerry at the climate conference. I wish someone would ask him about his statement in 2011 to freeze US $31.5 billion and real estate in America for Mubarak, what about them?" the son of the former Egyptian president tweeted.
"I wish we could hear his reslonse: Oh, this is a very old issue, you still remember, this was just a statement to flare things up, and then we said it was an unintended mistake. Shame on u!," he tweeted.