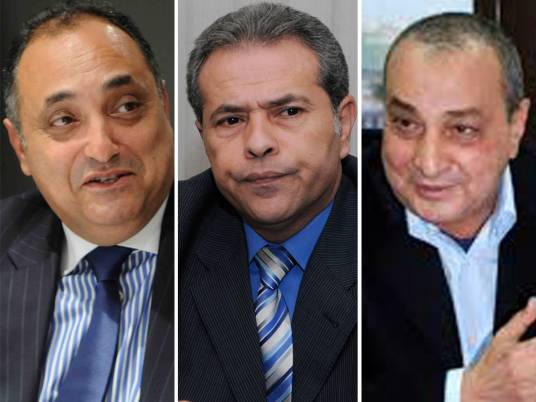 Judicial sources have determined that the verdict sentencing former President Hosni Mubarak and his two sons to three years hard labor over the lawsuit known as 'presidential palaces' will deprive them of all legal rights accorded the family of a former president.
Hassan Eraqy, vice chief of the administrative prosecution, said the law states that salaries and allocations are to be disbursed to the former president, his wife and sons, whether or not he is still alive. In light of Mubarak's recent conviction, however, this changes; although the verdict may not be final.
Meanwhile, judicial sources from the State Council said the edict attributed to the presidency that states Suzanne Thabet, Mubarak's wife, will receive an allocation befitting the former president's wife, was postponed as it was dependent upon Mubarak's acquital from all charges by the criminal court.
Edited translation from Al-Masry Al-Youm