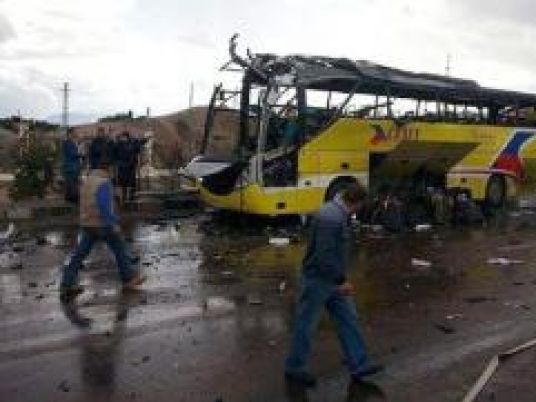 The South Korean government issued a third-level travel alert to all of the Sinai Peninsula areas except Sharm al-Sheikh, foreign ministry said on Wednesday.
The local South Korean news agency Yonhap reported that the ministry advises canceling or postponing travel to the Sinai Peninsula. It also advised its citizens there to return if they do not have an urgent reason to stay.
A bomb blast hit a tourist bus with around 30 South Korean tourist on board in mid-February. Three South Koreans and the Egyptian driver were killed, while other 16 were injured.
Edited translation from MENA