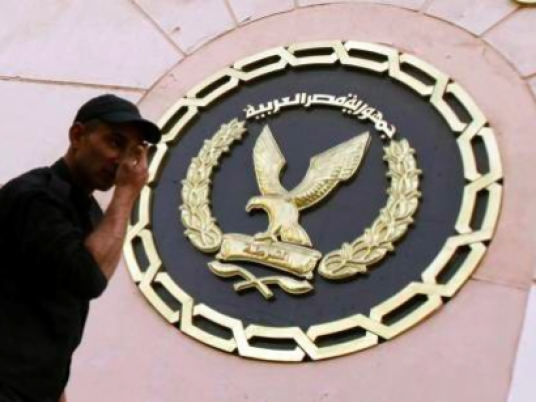 Low-ranking police officers in South Sinai governorate continued their strike on Wednesday for the third day in a row to protest decreasing their monthly vacation from 15 to 10 days.
South Sinai Security Director Ahmed al-Tayel denied that police officers staged a strike at police stations, stressing that work was going on normally in all South Sinai police stations.
A ministerial resolution issued two days ago stated that working days would be extended to 20 days a month, while the monthly vacation time would be reduced to 10 days instead of 15, Tayel explained.
The resolution comes as part of efforts aimed at intensifying the security presence, said Tayel, adding that Sinai police officers get 300 percent bonuses.
He warned that those who would abstain from working in Sinai would be punished.
Two Central Security Forces (CSF) trucks were deployed at the restrooms of police officers to break up the strike, a medical security source told Al-Masry Al-Youm.
Tear gas was used, causing 15 officers to suffer suffocation injuries, said the source; adding that those officers were transferred to Sharm el-Sheikh International Hospital.
Edited translation from Al-Masry Al-Youm