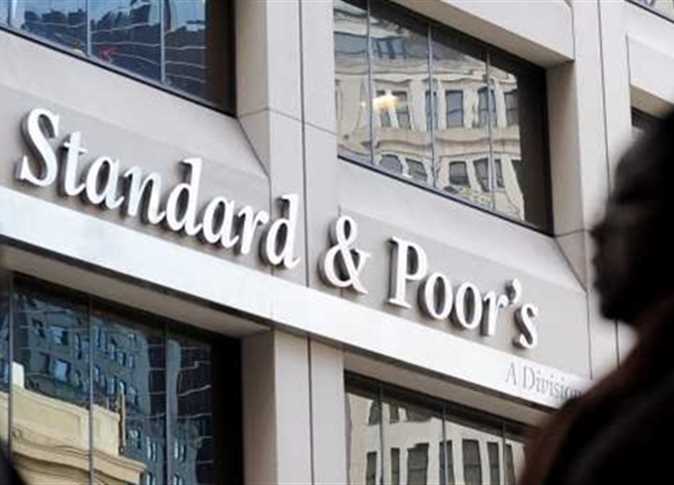 International rating agency Standard and Poor's (S&P) raised on Friday Egypt's sovereign rating outlook to 'positive' from 'stable'.
S&P affirmed Egypt's rating at B-, citing the country's progress to implement structural reforms to support investment and GDP growth as the main driver behind the revision.
Egypt's sovereign rating outlook rise is the first since 2011, which saw large-scale social upheaval rocking the country.
S&P's announcement came less than 8 hours after a statement by the International Monetary Fund (IMF) on its most recent review of Egypt's economic reform program.
The IMF said on Friday that Egypt has reached a staff-level agreement with the International Monetary Fund for an installment of about $2 billion more from a three-year, $12 billion loan program.
The payment, still subject to IMF executive board approval, will bring total disbursements under the program to about $6 billion.
Egypt is pushing through ambitious economic reforms under the loan deal.
As part of a second review, the IMF said broad reforms, which included a floatation of the Egyptian currency, were beginning to pay off in terms of "macroeconmic stabilization and return of confidence."
S&P said that the IMF's review indicates positive progress in the implementation of the reform program.