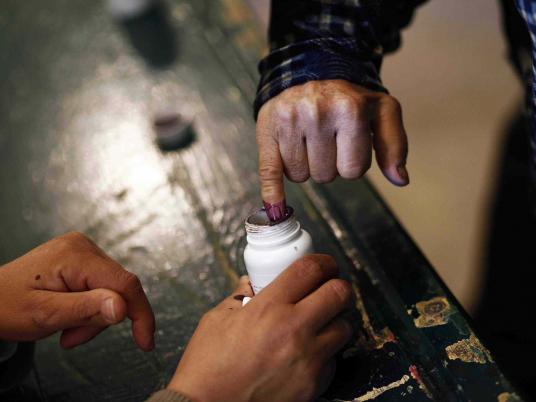 Ibrahim Hamamy, member of the Strong Egypt Party political bureau, said the party has decided to file a lawsuit against the 50-member constitutional committee to halt the referendum on the draft constitution.
Hamamy
argued the committee violated the constitutional declaration, by not abiding
by the duration specified in the constitutional declaration to conclude its work in 60 days or less.
He said the committee has also exceeded its limits and powers by adding 42 new articles to the 2012 Constitution instead of introducing amendments to its articles as specified by the 10-member committee of legal experts.
The Strong Egypt Party, led by former presidential hopeful Abdel Moneim Aboul Fotouh, has come out against the draft constitution and has vowed to campaign against it, contending that it represents the will of the "ruling system alliance rather than the natural diversity of the Egyptian people."
Edited translation from Al-Masry Al-Youm