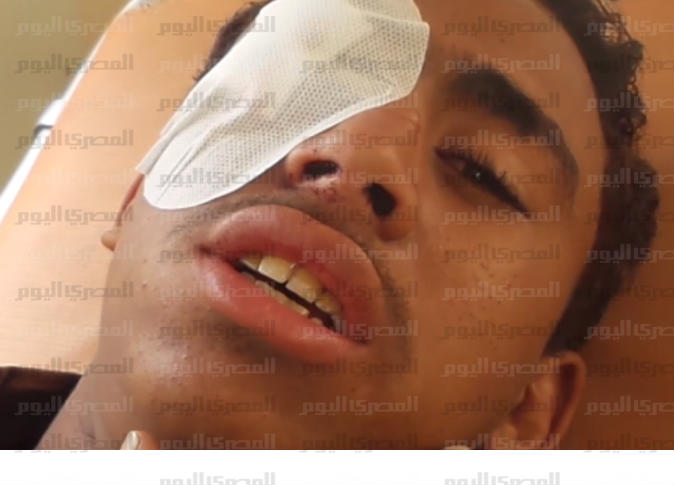 A student of Ain Helwan elementary school in Cairo lost his eyesight on Thursday when his teacher hit him with a stick because he was talking with his classmate during class.
He was taken to hospital for treatment, and prosecutors ordered to summon the teacher for investigation. The preliminary forensic report said the student was blinded as a result of an explosion in the cornea.
In Alexandria, a student was expelled from the Talaat Mustafa preparatory school for poking his teacher's eye while he was dispersing a fight between students.
The student was arrested and forced to bear the cost of the teacher's treatment.
In Beheira, a student of the Arimon elementary school was taken to hospital, suffering from internal bleeding after having been beaten by his classmate.
In Damietta, the governor deducted four days from the salary of the Al-Nasr elementary school headmaster for beating a student.
Edited translation from Al-Masry Al-Youm