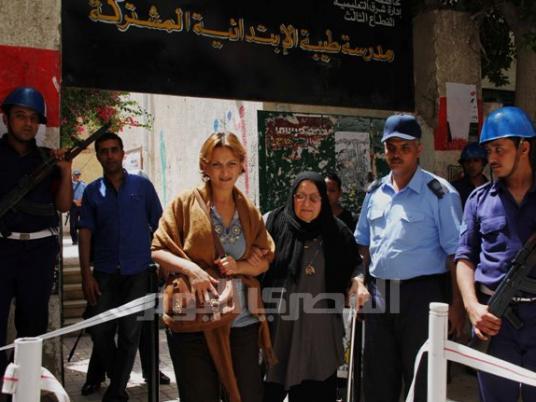 Student movements from Alexandria University are
commemorating
the third anniversary of the 25 January revolution with a march from Khaled Saeed's residence.
Students said in a statement that police think they can face millions of revolutionary youths, but that they are mistaken.
They called on police to avoid being a tool in the hand of the current "fallen regime" and advised security forces to learn from the lessons of 28 January.
Movements that will participate in the event include Voice of the Square, Revolutionary Socialists, April 6 movement, Strong Egypt and Struggle.
The statement also said that the Muslim Brotherhood killed and arrested students just as the current regime is doing.
"We will continue to dream of the real revolution that brings us more freedom, dignity and justice," said Omar Gaber, general coordinator for Voice of the Square.
Edited translation from Al-Masry Al-Youm