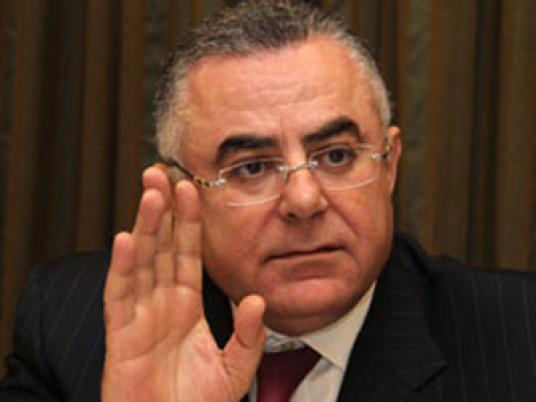 New Suez Canal investment certificates sales closed on Monday at 8 pm. Sale proceeds hit LE61 billion by end of the transactions, Central Bank of Egypt (CBE) Governor Hesham Ramez told Al-Hayah TV on Monday.
Banking sources earlier told Al-Masry Al-Youm that the outcome could exceed LE60 billion, denying that more purchases of the certificates would be allowed.
Some official authorities did not expect that the proceeds rwould reach the target funding within this short period of time. A scenario was drawn that the four banks offer joint loans to the Suez Canal Authority, in case the sale to citizens did not reach the target.
The eight-day sale first started on September 4. The investment certificates, whose outcome will fund the new Suez Canal development project, were available for purchase at the National Bank of Egypt, Banque Du Caire, Banque Misr and Suez Canal Bank.They became available at post offices starting Sunday.
In August, President Abdel Fattah al-Sisi declared the construction of a new 72 km (45 mile) canal alongside the Suez Canal with the aim of increasing Egypt's economic output.
Edited translation from Al-Masry Al-Youm